Open Position
Systems Analyst
senior specialist  full-time  part-time  Tallinn  Rakvere 
Are you interested in human behavior and the study of business processes and systems? Do you want to work in an environment with interesting and varied projects, and are you not afraid of large projects or challenges? Come join us as a systems analyst.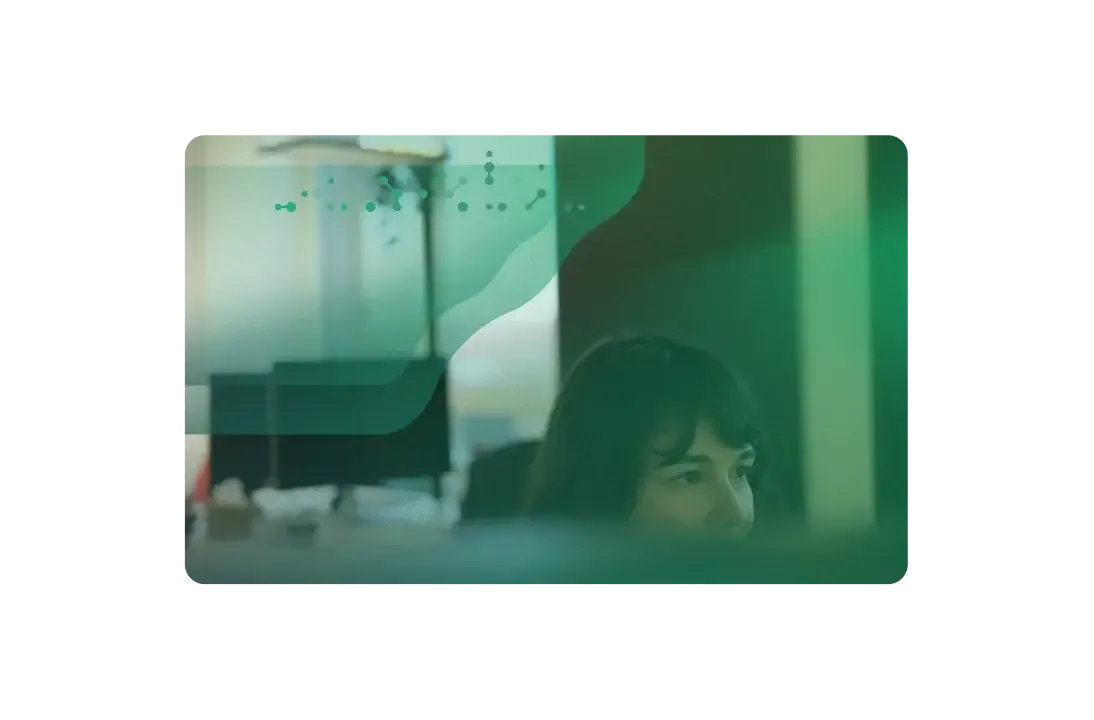 In this role, you will have the opportunity to:
act like a psychologist – study human behavior and desires.
operate like a detective – gather requirements, map out, and analyze business processes and systems.
bring order to the house – compile development specifications, design application structures, and manage changes in software requirements.
function like a financial manager – assess the volume and cost of work, and keep your finger on the pulse.
Trinidad Wiseman offers you:
opportunities for growth and learning in a rapidly growing and evolving company.
the chance to express yourself in a diverse work environment.
freedom to propose solutions that are suitable for clients.
comprehensive support from experienced mentors and team leaders.
collaboration with congenial and friendly experts in their field.
a competitive salary commensurate with your contribution.
flexible working hours with the possibility of remote work.
state-of-the-art working tools.
a comfortable and modern office environment.
perks – we maintain energy with food, sports, and internal events, and also support your wellness.
Meie ootused sulle:
you have worked on large software development projects.
you are skilled in using modeling tools.
you are independent and proactive in your work.
you possess higher education in IT.
you are proficient in both Estonian and English.
"At Trinidad Wiseman, there's a great internal climate – people are kind and friendly to each other, with no rivalry. There is a principle of freedom and responsibility, meaning that we can manage our work and time ourselves. Additionally, we have little bureaucracy and internal procedural rules."
-  Helen Müür, Service and UX Design and Analysis Team Leader
Apply today :)
Are you passionate about creating digital solutions with a human touch and intrigued by user experience (UX) design, business or system analysis, and software development? If so, please forward your CV to careers [at] twn.ee (careersattwndotee). Your submission implies consent for us to retain your information.
Follow us on social media!