AppDynamics
AppDynamics is a performance management tool for business applications.
Trinidad Wiseman has been an official AppDynamics partner in Estonia, Latvia, and Lithuania since 2010. We specialize in selling licenses, providing training, installation, and configuration services for AppDynamics. 
Advantages of AppDynamics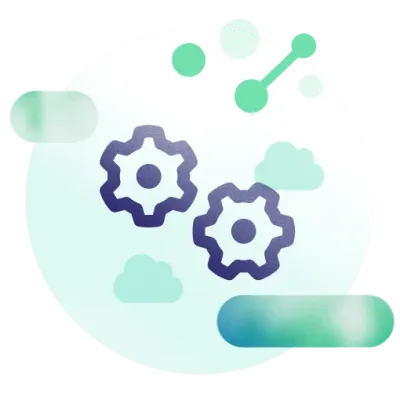 For critical business applications, any interruption can adversely affect operations. AppDynamics enables you to analyze, optimize, and proactively preclude bottlenecks that manifest in intricate information systems.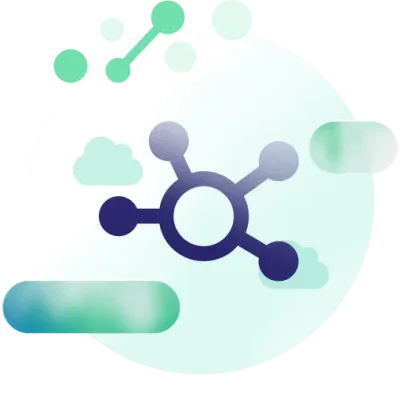 Prior to the emergence of Application Performance Management (APM) tools, pinpointing system bottlenecks proved to be a challenging and time-intensive endeavor. While smaller systems could be overseen by a single administrator, larger systems, in the absence of APM tools, often necessitated the involvement of numerous specialists - a process that was not only costly but also consumed a significant amount of time.
AppDynamics is a reliable and trusted solution. It has been consistently chosen as one of the top products in the APM category in the annual comparison study conducted by research firm Gartner. You can get acquainted with the latest Gartner comparison study report here.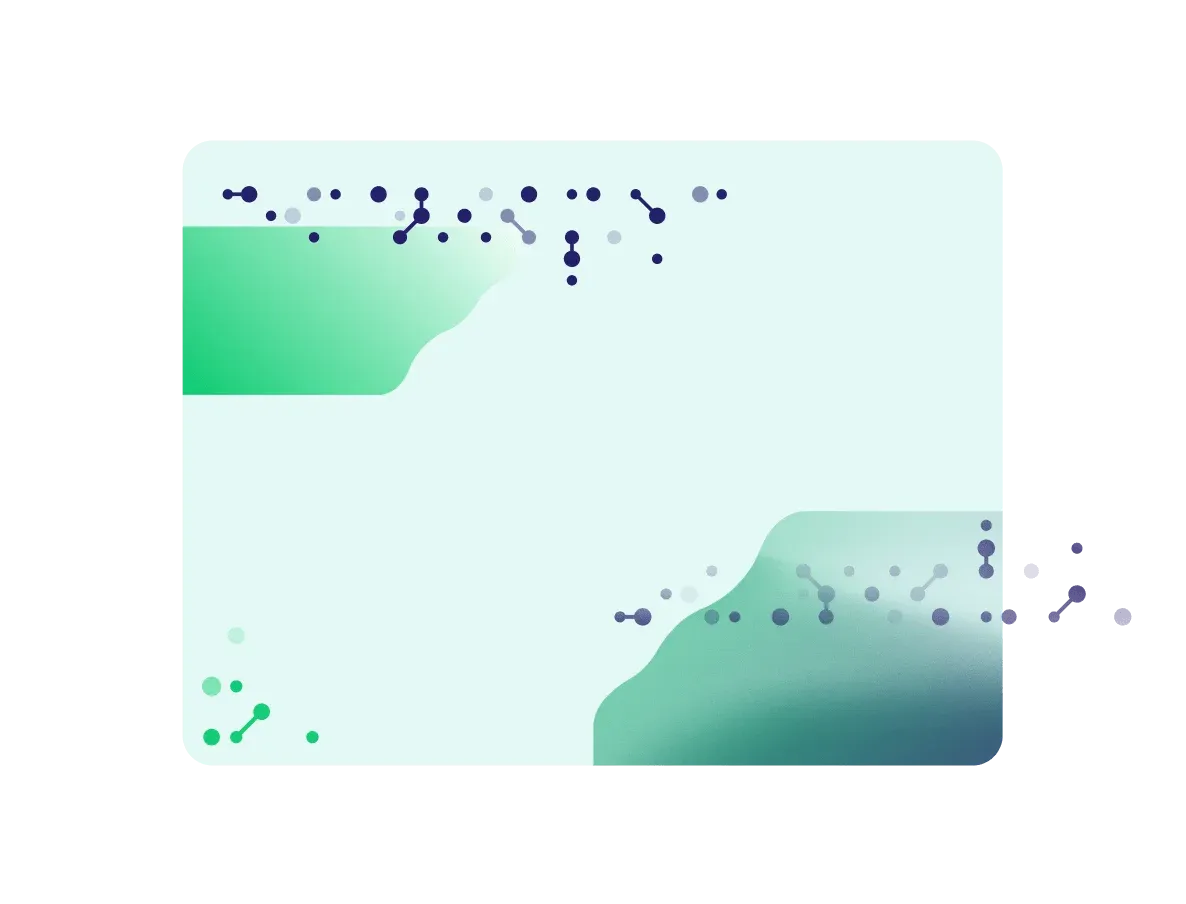 Keep an eye on your business applications
AppDynamics shines with its ability to uncover various performance issues and rectify standard situations well before problems reach a critical state. This approach eliminates the need for you to constantly fight fires.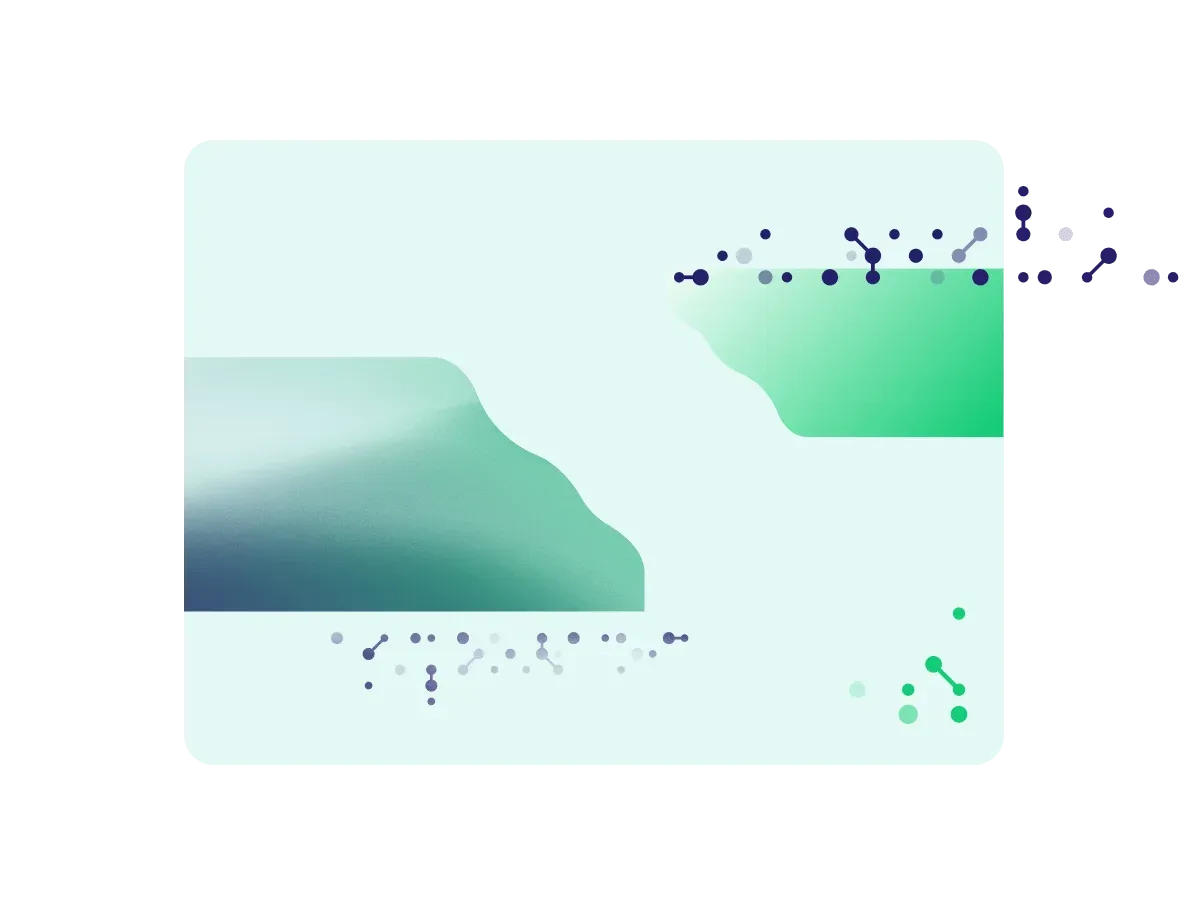 Swiftly pinpoint problem sources
When application disruptions occur, every passing second represents potential lost revenue or increased user dissatisfaction, underscoring the critical importance of rapid problem resolution. With its line-of-code precision, AppDynamics allows for immediate identification of issues. Thus, should a problem arise, the administrator can bypass the manual error hunting process. Instead, they can directly access and correct the problematic line of code, facilitating rapid resolution and minimal disruption.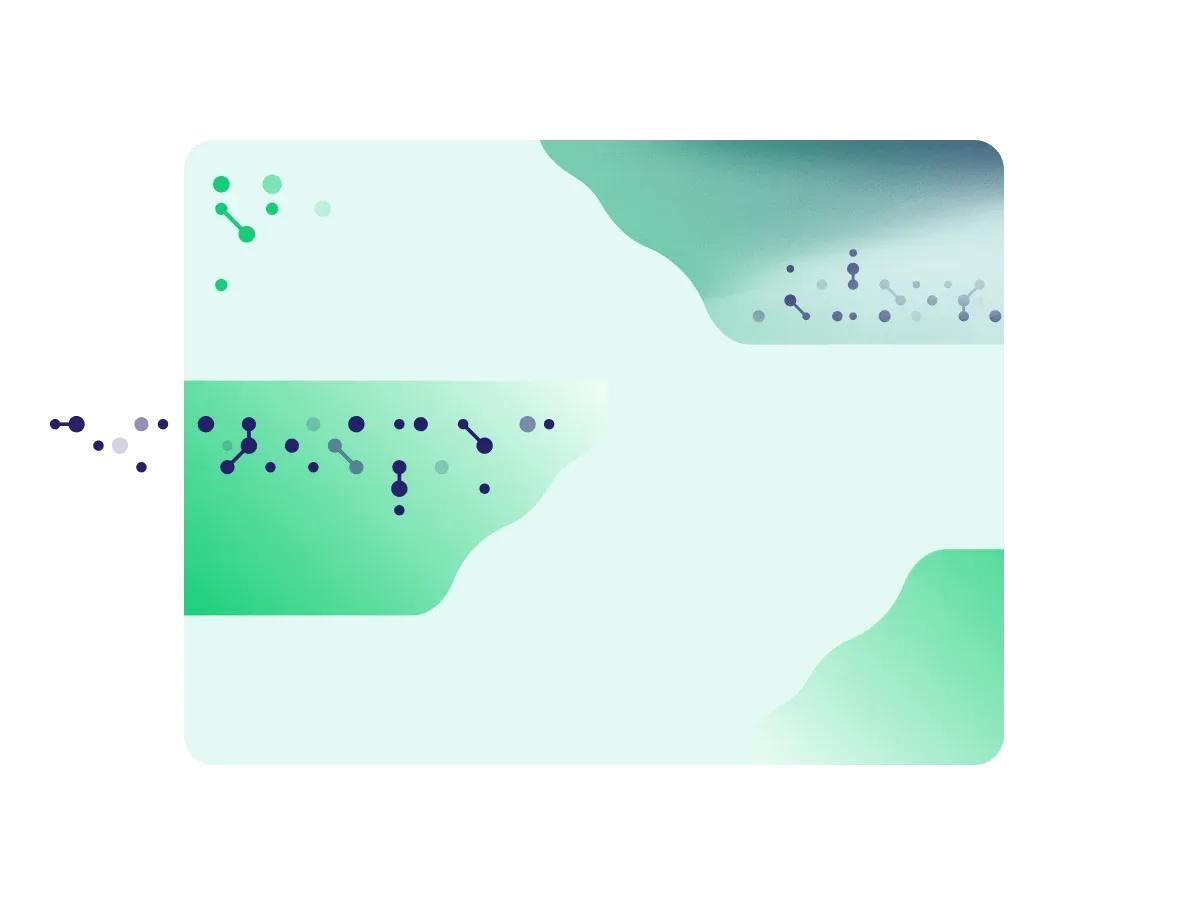 Equip yourself with detailed reports
AppDynamics exhibits the real-time business ramifications of an application interruption. It's more than just a monitoring tool; it possesses the capability to analyze the business consequences of a (web)application. This feature enables immediate visibility into the extent of business disruption caused by any given service interruption.
AppDynamics supports all major development languages and platforms
NET, Node.js, PHP and C++ development languages.
Suitable also for monitoring mobile applications, databases, infrastructure, and cloud technologies.
Available both as a service (SaaS) and as a locally hosted solution. 
Our Clients
Our clients are predominantly large corporations, public sector institutions, and several development houses. 
For instance, the following organizations successfully use AppDynamics: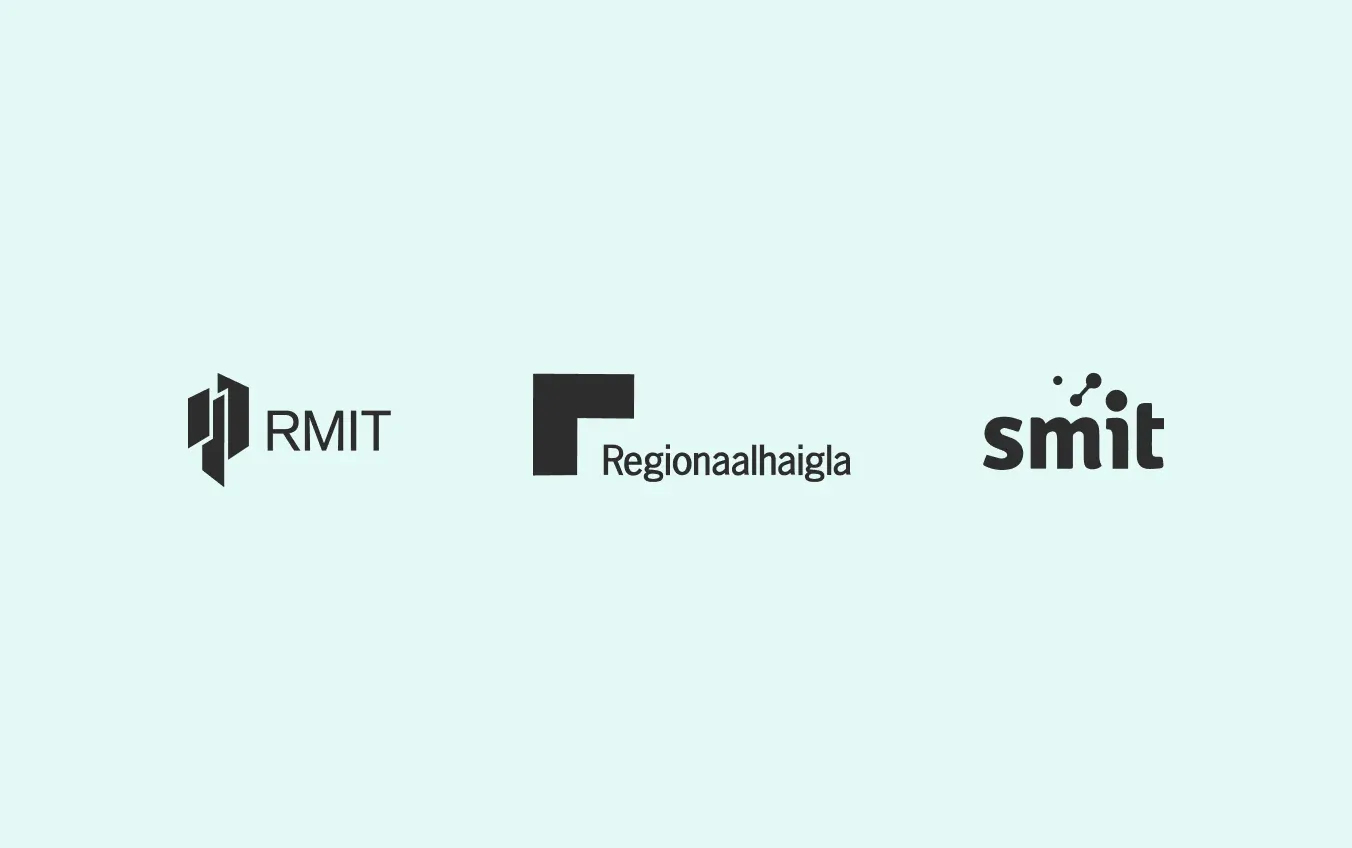 If you wish to discuss your project or have questions about the work being done at Trinidad Wiseman, please feel free to get in touch with us.
Thank you!
We've received your submission and we'll get in touch with you as soon as possible.
Socialmedia
Follow us!
We provide you with inspiration along with educational and engaging content.
Read the latest posts on our blog :)
Thank you for subscribing to our newsletter!