Open Position
React.js Software Developer
senior developer  full-time  part-time  Tallinn  Rakvere 
Are you interested in terms such as Web Components, Styled-Components, and other CSS-in-Js solutions? Can you and do you want to work in various teams? Come join us as a React developer.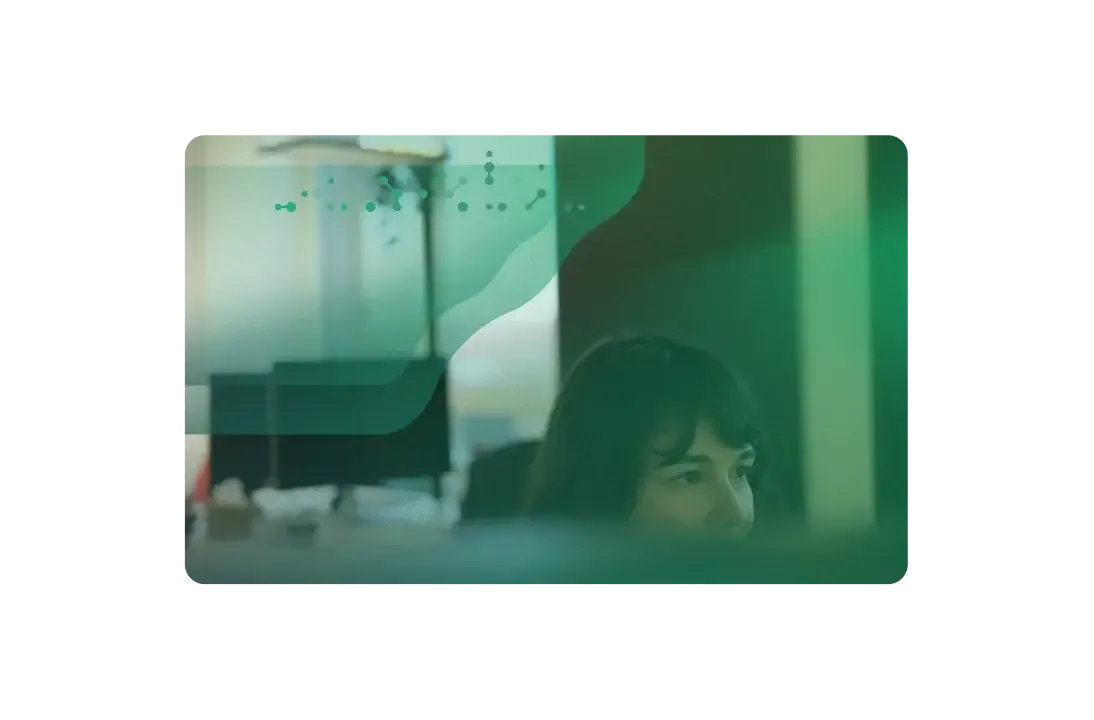 In this role, you will have the opportunity to:
participate in the development of complex information systems in various domains, thereby improving the lives of nearly every resident of Estonia. Challenges are something we never run short of!
contribute to the development of company-wide back-end methodologies and best practices.
participate in sales support activities, such as assessing proposal volumes.
Trinidad Wiseman offers you:
opportunities for growth and learning in a rapidly growing and evolving company.
the chance to express yourself in a diverse work environment.
freedom to propose solutions that are suitable for clients.
comprehensive support from experienced mentors and team leaders.
collaboration with congenial and friendly experts in their field.
a competitive salary commensurate with your contribution.
flexible working hours with the possibility of remote work.
state-of-the-art working tools.
a comfortable and modern office environment.
perks – we maintain energy with food, sports, and internal events, and also support your wellness.
Our expectations of you:
you have good written language skills in Estonian and English.
you have previously developed websites and applications using the ReactJS framework for at least 3 years.
you have experience working in an agile development environment.
you are comfortable with software design patterns.
you are familiar with keywords such as Git, TypeScript, and Redux.
you possess strong analytical skills.
"At Trinidad Wiseman, we always emphasize human-centeredness in our work culture and projects, and I genuinely feel it at every step here. While working here, I've never felt like a small cog in a large machine, expected only to churn out as many lines of code as possible – and that's it."
-  Priit Puru, Senior Developer
Apply today :)
Are you passionate about creating digital solutions with a human touch and intrigued by user experience (UX) design, business or system analysis, and software development? If so, please forward your CV to careers [at] twn.ee (careersattwndotee). Your submission implies consent for us to retain your information.
Follow us on social media!