About Us
We Are Building a Smart Future Through Human-centered Service Design and Digital Transformation.
OUR MAIN SERVICES
We are partners in corporate change - we provide a complete solution from discovery to monitoring.
Large-scale Integrated e-Solutions and Bespoke Solutions 
"Trinidad Wiseman is our long-term partner, whom we can rely on. I appreciate their professionalism and flexibility based on our needs. They employ many talented and motivated people, thanks to whom we have been able to successfully implement several major projects." 
- Viljar Vahter, Elisa UX Manager 
Creation and validation of innovative solutions 
"In service design, an open mind and a customer-centered approach were applied. Professional support was provided throughout the process - from prototype creation to product branding and associated promotional materials. The solutions created were very unique and the whole solution has also received international recognition (European Business Awards-Ruban D'Honneur). It was a pleasure to work with such a team!" 
- Pille Muni, Estonian Post (Omniva) 
Service Creation and Redesign
"The collaboration with Trinidad Wiseman stood out for its relaxed communication style, engaging discussions at their office, and their tenacious consistency to keep the project on track. At times, it seemed that analyst Andrus Sarv had even deeper insights into police procedures than the police officers themselves. The presentation of the analysis was clear, fully goal-oriented, and highly effective. The team-building events also had a very positive impact. I was thrilled with the collaboration!" 
- Imre Kollo, Project Manager, SMIT e-Police
"I turned to Trinidad Wiseman with a feeling that I wanted something different, and that's what I got. The work was quick and accurate, as always." 
- Astrid Maldre, Elisa Startup Team Leader 
OUR SUB-SERVICES
All our main services comprise of various steps or sub-services, each of which we also offer as an individual service.
We involve the client from the very first steps to the end, ensuring that the client has a say in everything. We do not decide for the client but help to find various solutions and make the best decision.
150
Customer Projects
At any given time, we are working on approximately 150 different client projects. 
50:50
Private and Public Sector
Our projects are evenly split between the private and public sectors. 
150+
Tenders Won
We have won more than 150 public sector tenders.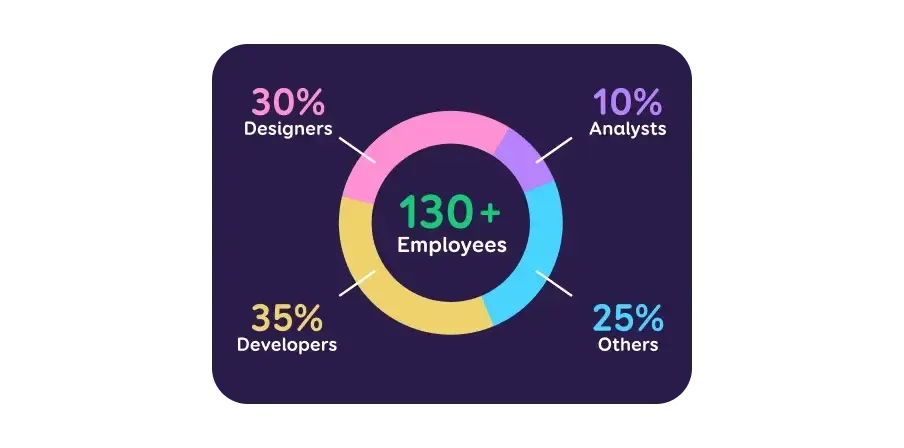 We have a complete team to investigate and solve business problems.
Currently, over 120 people work at Trinidad Wiseman, including business analysts, system analysts, UX researchers, service designers, UX designers, UX writers, UI designers, graphic designers, and developers.
This allows us to evenly consider the three important factors - technology, business, and user   
The Growth of The Company is Rapid and Stable
Trinidad Wiseman has been awarded the title of Estonian Gazelle Company for several years, a distinction earned by firms that rank among the fastest-growing 1% of companies in Estonia. We have also been granted the Successful Estonian Company title every year, reflecting our economic standing. In 2022, we achieved an AA status. These certifications are issued by Krediidiinfo AS in collaboration with the international group Creditinfo, and they include AAA (excellent), AA (very good), and A (good) status levels.
Trinidad Wiseman's turnover from 2008 - 2022 has been steadily increasing, with the result of the  year 2022 being 13.60 million €.
We hold the ISO 9001:2015 certificate, demonstrating continuous commitment to high-quality services that meet international standards.
OUR COLLABORATION WITH ORGANIZATIONS
We have been and continue to work with many prestigious private and public sector companies and institutions. Our partnership experience extends beyond borders.
We collaborate with universities and other organizations - we jointly develop the field of human-centered design in Estonia, offering internships, lectures, and training, organizing conferences, and conducting research. 
Internship – we have mentored both individuals and teams of interns in full-stack development.  

Lectures and training – our specialists give lectures in the largest Estonian universities on various design and software development topics according to the needs of the client. In cooperation with the Estonian Design Centre, we train specialists from various fields in service design and digitalization of services.. 

Conferences – As members of EstCHI, we have been organizing a usability-themed conference, WUD, with Tallinn University since 2008. In addition, we have organized accessibility-themed conferences Gaad and scientific conference NordiCHI. We are proud to be the first private company to organize the NordiCHI conference. 

Research – We have conducted and published several research studies and mappings with Tallinn University.  
In addition to the above, it is important for us to develop the computer, human, interaction, and design community in Estonia. For this purpose, we created a common field organization, EstCHI (Estonian Computer Human Interaction), in cooperation with Tallinn University. This is an active organization in Estonia that belongs to the interest-based organization ACM (Association for Computing Machinery).  
Tallinn University, Estonian Academy of Arts, TalTech, University of Tartu, Mainor Business School, Estonian Design Centre. 
We cooperate internationally - we conduct user research and research projects all over the world in each country's local language. To do this, we are a member of the internationally recognized network of UX agencies, UX Fellows.   
With UX Fellows, we have conducted user research in countries including Germany, Spain, and Italy. In addition, we have conducted research in various countries for the European Commission and Eurofound. 
We work with the private sector - we have worked with most of Estonia's major software companies, mostly providing support in design (including service design, user experience design, user research, accessibility), analysis, and user interface development. For example, in building e-state or in the health sector. We are also a member of the Connected Health cluster, where we strive to find solutions to health problems in cooperation with partners. 
Our Values and Culture
We Contribute to Sustainable Development and are Guided by 3 Core Values.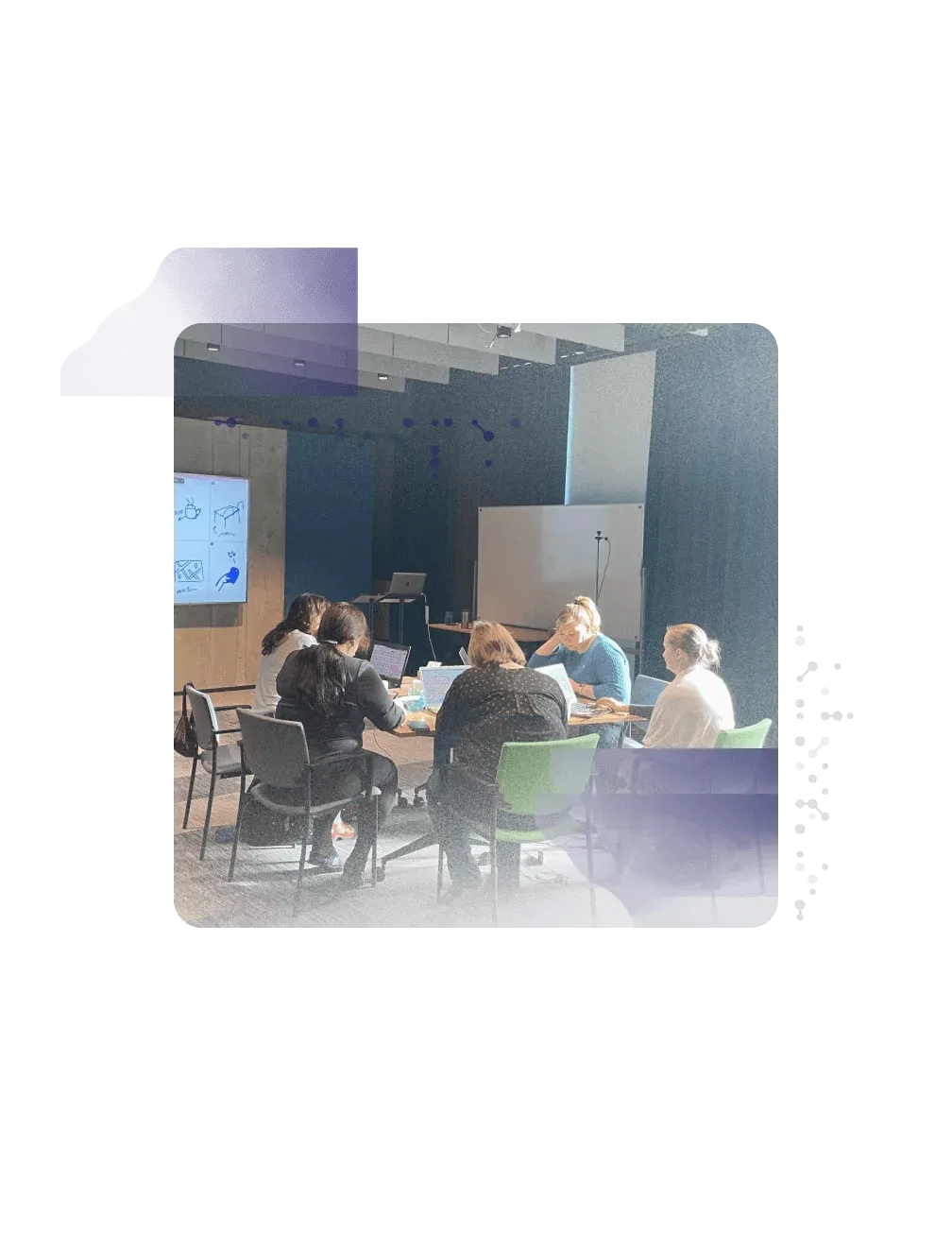 Human-centeredness
When we create something at Trinidad Wiseman, the goal is to make people's lives better.  
Human-centeredness has been core to Trinidad Wiseman since its inception, both in our projects and work culture, as every change begins with people. 
In our projects, we always prioritize user experience and accessibility.  
Professionalism
Trinidad Wiseman is not a family, but rather a high-level sports team.  
As a high-level sports team, we make every effort to provide an environment where team members can grow and achieve their best performance, both individually and as a team. In return, we expect dedication, persistence, and initiative.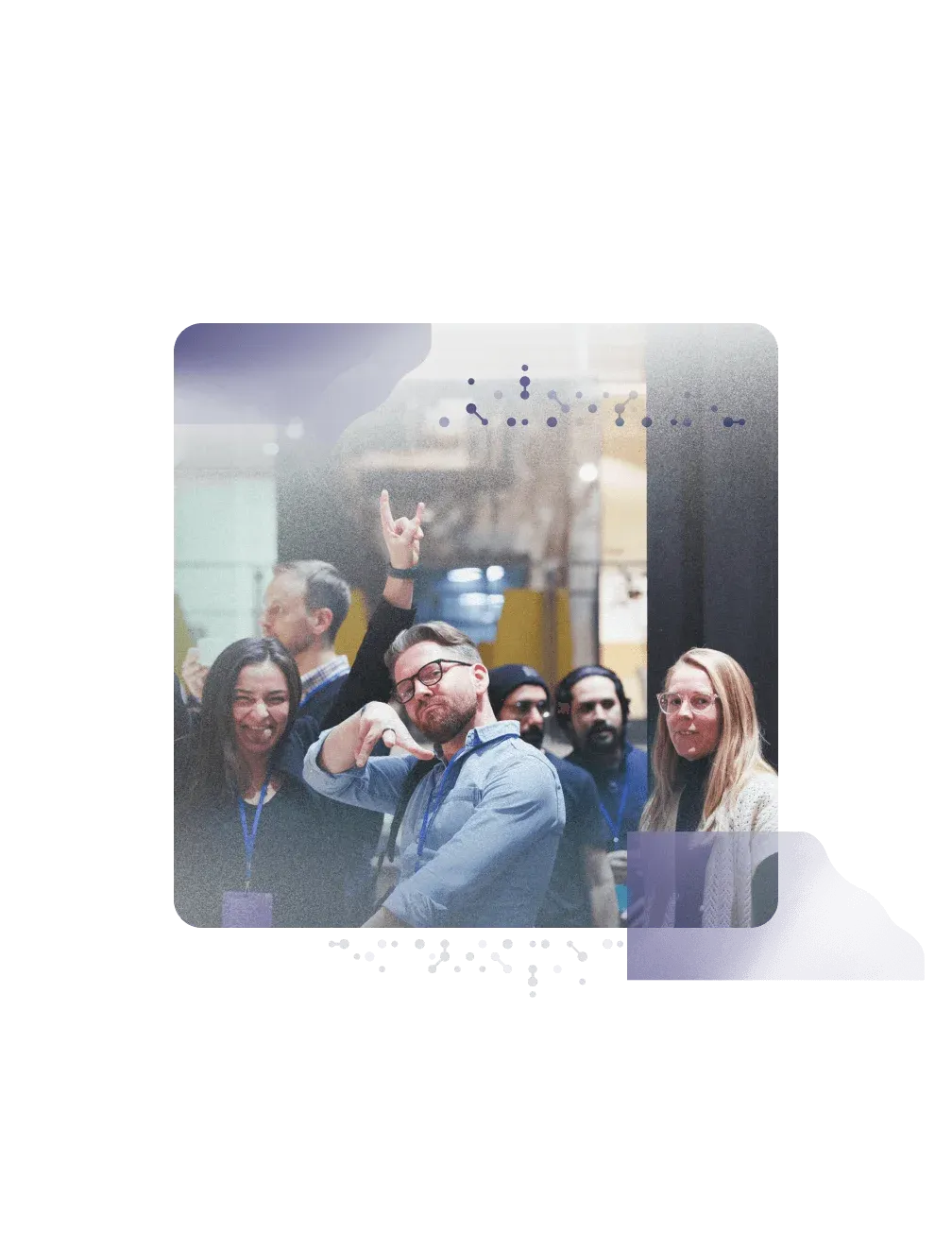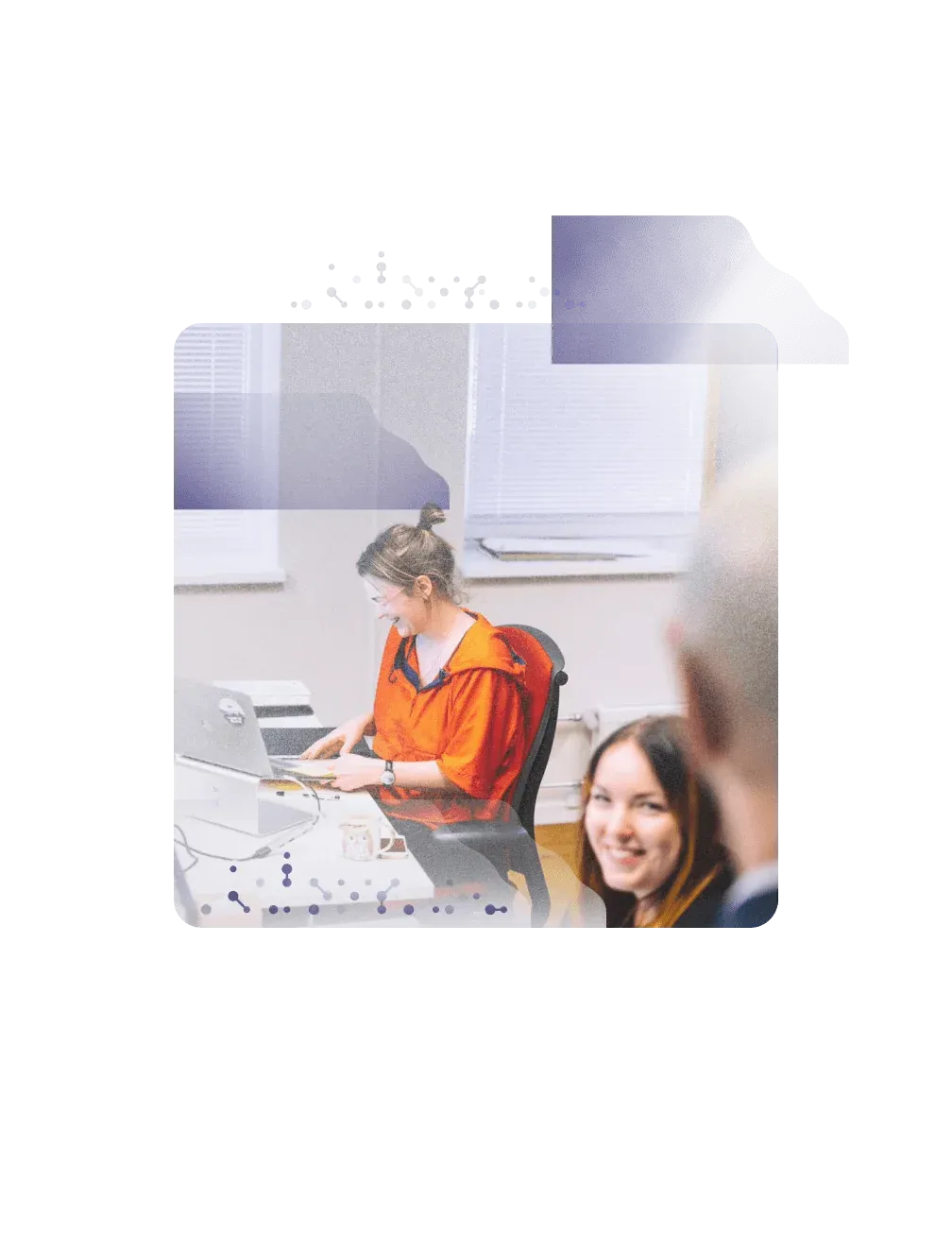 Autonomy
We have a so-called bossless culture where everyone gets a say. However, this doesn't mean that Trinidad Wiseman is an organization without leaders.
Both leadership and specialist roles are necessary, and neither is inherently better or worse than the other; they simply involve different kinds of work. By promoting autonomy, we expedite work processes at Trinidad Wiseman and boost efficiency. 
We Uphold a Green Mindset, Striving to Reduce Our Environmental Footprint.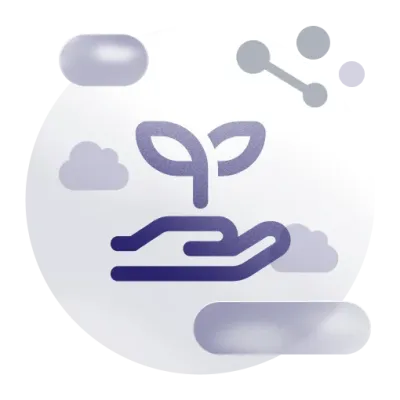 We contribute to reducing our clients' carbon footprints through digitization and sustainable service design.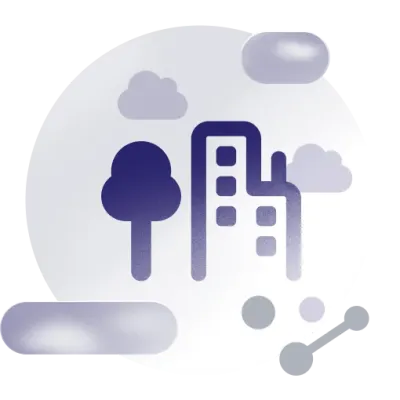 We work in thermally active green offices, which harness geothermal energy, solar power, and rainwater. These offices are designed with environmental consciousness in mind, reducing cooling and heating needs as well as passive energy consumption.
We encourage a sustainable attitude in our offices, promoting a reduction in bottled water usage and enabling waste sorting in our kitchens. Furthermore, we use organic laundry and cleaning products. We ask our cleaning service providers to adhere to these same principles.
We Believe in the Equal Importance of Mental and Physical Health.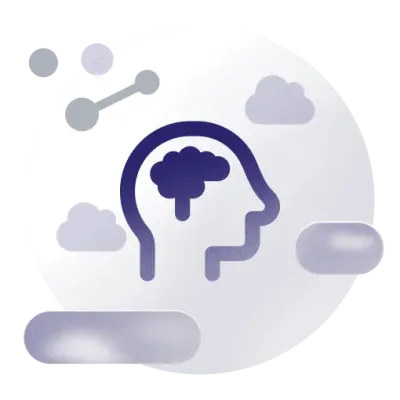 We support our employees' mental health through the largest and most experienced psychological counseling platform in Estonia. Additionally, our office location facilitates commuting by bike or on foot and promotes taking breaks with walks in green spaces. Being in nature is one of the vitamins of mental health.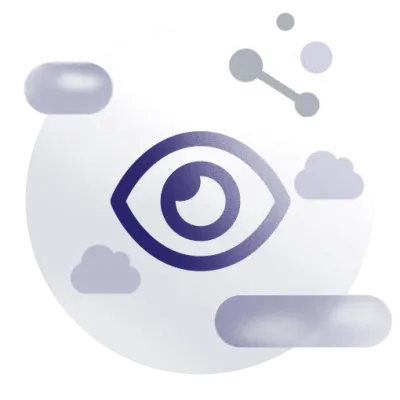 We aim to provide a comfortable and health-friendly work environment for our employees, investing in eye-friendly lighting solutions and ergonomic work tools.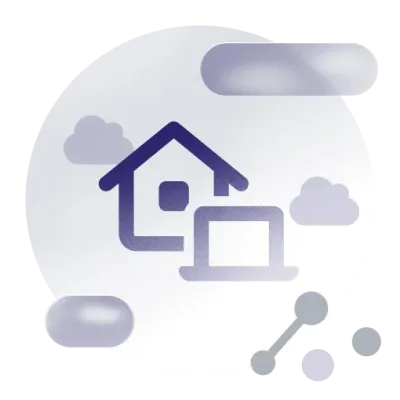 We enable hybrid work, offering our team a change of scenery and simultaneously reducing our environmental footprint. 
Invest in Continus Development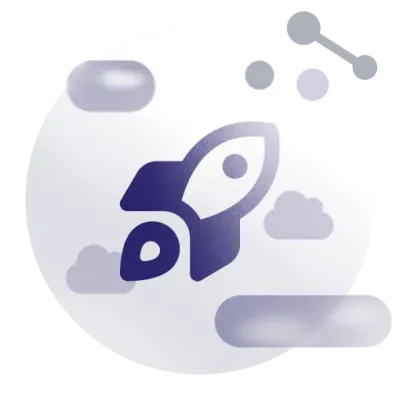 48% of Trinidad Wiseman's employees have contributed to the company's development, initiating innovative projects or participating in initiated projects.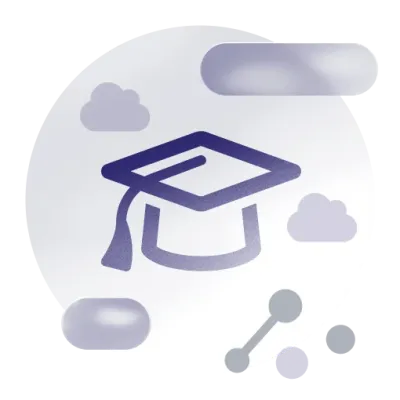 Trinidad Wiseman invests 1.5% of all working hours into the company's development, offering both internal and external training for employees.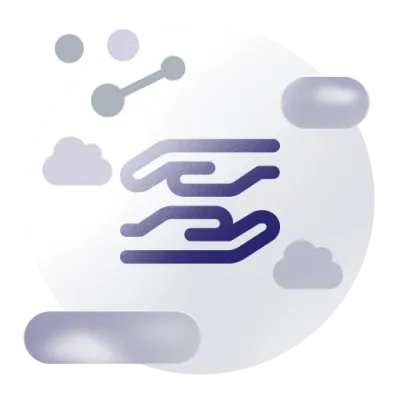 The foundation of Trinidad Wiseman's work culture is learning, mentorship, and mutual assistance. You can read more about our work culture here.
A BRIEF HISTORY OF TRINIDAD WISEMAN
2022 
Trinidad Wiseman's Rakvere team moves to a new office, which embodies a green mindset, blending urban convenience with eco-friendly architecture and technology.
2021 
The number of employees has grown to 110.  
Trinidad Wiseman's Tallinn team moves to a new office, intertwining urban comfort with environmentally conscious architecture and technology.   
Annual turnover reaches 8.9 million euros. 
2020 
The number of employees increases to 95.. 
Annual turnover reaches 6.8 million euros.
2019
Annual turnover hits 6.5 million euros. 
2018 
Trinidad Wiseman achieves Successful Estonian Company AAA status. 
The number of employees increases to 80.  
Annual turnover is 5.33 million euros. 
2017
For the first time, over 50 projects are in progress simultaneously and the number of employees increases to 65 specialists. 
Annual turnover is 4.1 million euros. 
2016
Trinidad Consulting wins the title of Estonian Gazelle Company. 
Trinidad Consulting and Wiseman Interactive both achieve Successful Estonian Company AAA status.  
Trinidad Consulting and Wiseman Interactive merge to become Trinidad Wiseman.   
The joint turnover of the two companies surpasses 2.9 million euros. .  
2015
For the first time, over 500 participants register for the World Usability Day (WUD) conference. 
2014
Trinidad Consulting is awarded Estonian Gazelle Company title.  
2013
Trinidad Consulting achieves Successful Estonian Company AA status.  
The revenue of Trinidad Consulting exceeds 1 million euros.
Wiseman Interactive starts with Node.js development.
2010
Trinidad Consulting begins to offer graphic design and front-end development services.
2011
Trinidad Consulting begins cooperating with Tallinn University in organizing WUD.
2009
Trinidad Consulting hires its first employee. 
2008
In collaboration with Tramm OÜ, Trinidad Consulting organizes the first WUD event in Estonia, which becomes an annual and steadily growing event.
2007
The decision is made to establish Trinidad Consulting, and the company quietly begins offering usability and analysis services. 
Wiseman Interactive's Rakvere office opens. 
2004
Wiseman Interactive begins developing websites and Wise CMS and opens an office in Tallinn.