Monitoring
Supporting the Implementation of a Smart Future
We offer monitoring services to track and support an organization's activities following a development or design project and provide guidance for implementing the change, if necessary.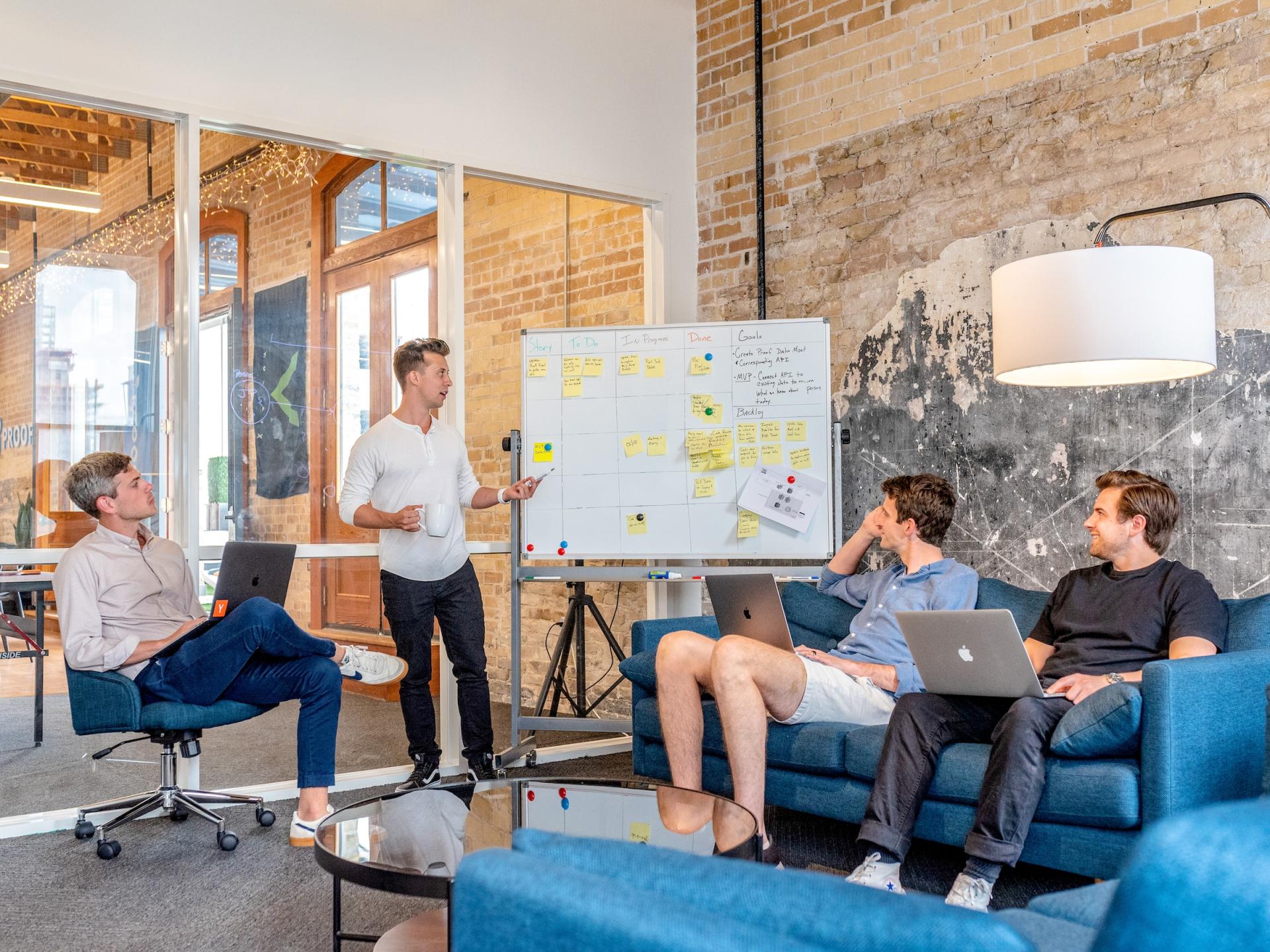 "Trinidad Wiseman analysts are professionals - they delve deep into the subject matter and project goals, are proactive, maintain proper communication, and adhere to deadlines. We appreciate the team's excellent and forward-thinking work!"
- Anu Piirisild, HITSA IT Project Manager  
Benefits of Monitoring
Why Consider Monitoring?
Any change entails a risk that the implementation of a new solution may not go smoothly and as expected. Timely intervention helps organizations reap the anticipated benefits of the change faster and avoid making premature business decisions.
For example, it could happen that people are reluctant or unfamiliar with using new software, leading to problems. Through monitoring, we help identify concerns and reasons behind them, and if necessary, we design more user-friendly solutions.
Monitoring allows you to quickly derive benefits from the implemented change by helping you...
Confirm whether the new solution works as planned
Validate hypotheses about the change or campaign
Intervene promptly when things are not progressing as expected
Identify questions and issues arising from the change
Find answers to why the new solution is not functioning and determine corrective measures
Investigate reasons why people are hesitant to adopt the new solution
Make fact-based decisions
Gain a comprehensive overview of organizational operations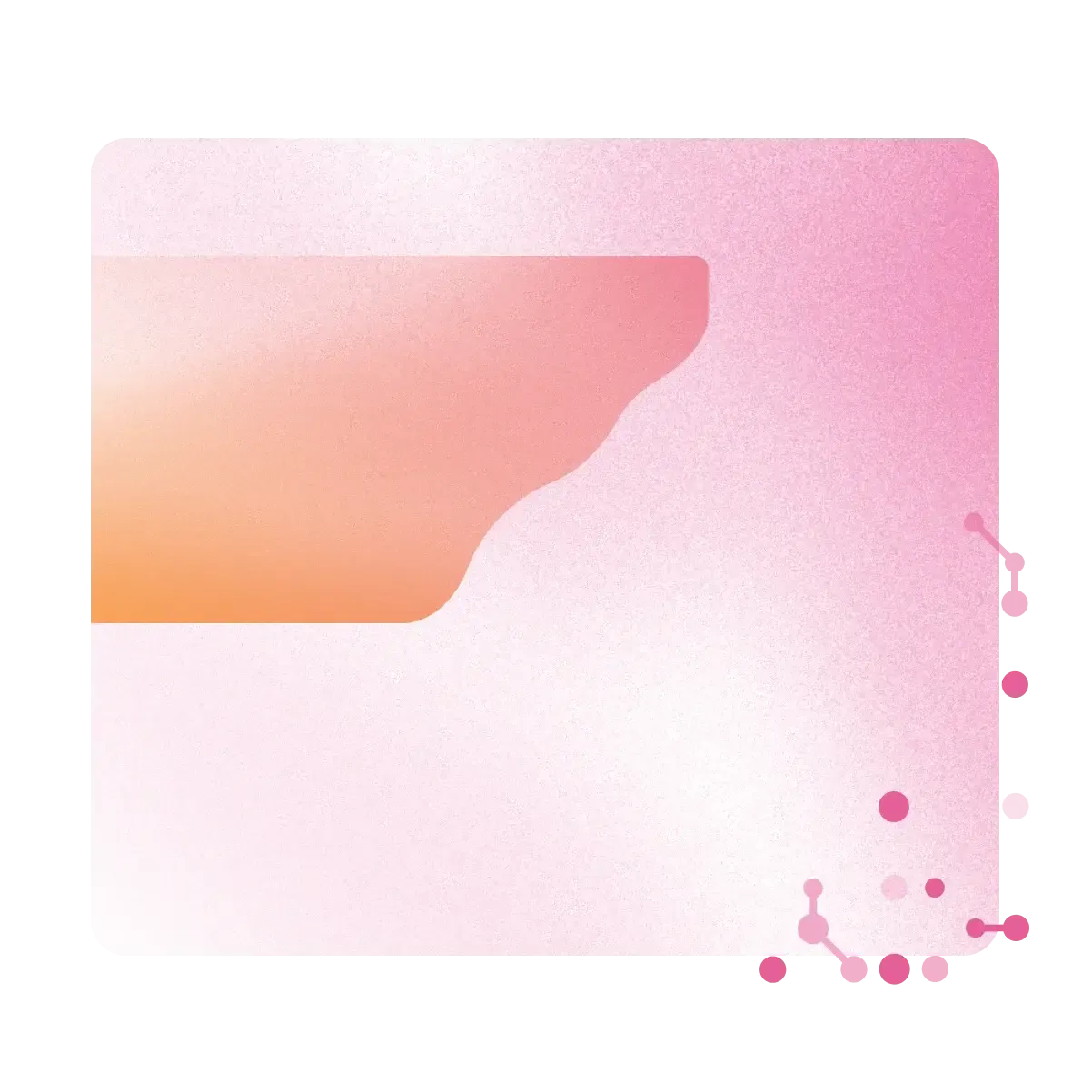 Business Cases
Monitoring is an ongoing process of continuous improvement that encompasses internal organizational changes, process enhancements, service improvements, and optimizing human behavior.
Smart Users
Looking to train program users but lacking prior experience? Our monitoring service offers training for specialists, enabling them to implement changes and enhance the digital competence of your organization.
For example, we have conducted training sessions for library staff on user training for library users and the usage of Microsoft Teams environment.
fa-hand-holding-heart fa-sm
Enhance User Satisfaction
If users are dissatisfied with a new system and you want to understand their reluctance to use it, gathering user feedback and properly analyzing it before making further investments in system improvement is crucial. Our monitoring service also provides training on feedback analysis, ensuring you have the tools to understand user sentiments effectively.
fa-display-chart-up fa-sm
Assess Campaigns and Pilot Projects' Effectiveness
Want to know how your online campaign or pilot project is performing? Monitoring periodically tracks and evaluates business metrics, validates hypotheses, and provides answers to questions about the project's progress and the need for any adjustments. We assist in setting up metric systems and, if necessary, integrating information systems. 
fa-magnifying-glass-chart fa-sm
Identify Root Causes of Problems
Interested in understanding why users are not utilizing your new or improved service? Monitoring can help identify whether the issues stem from usability or technical problems, providing valuable insights for considering development or usability testing. By pinpointing the root causes, you can allocate resources effectively and address the right pain points immediately. 
fa-chart-mixed-up-circle-dollar fa-sm
Improve Business Processes
If you're curious about why customers use your service only once and then abandon it, monitoring can help investigate issues within the service delivery chain. This includes examining potential problems related to technology, customer service, or sales
At Trinidad Wiseman, we take a tactful approach to addressing human behaviour-related issues. Through field observations, interviews with customer service representatives, and gathering feedback from clients, we aim to uncover the root causes behind customer behaviour and make improvements accordingly.
OVERVIEW OF monitoring SERVICE
Monitoring Service Explained: What to Expect?
Monitoring is a change management service that involves observing an organization's progress and offering support during the implementation of change. Our monitoring services are available to clients who have entrusted us with design or development projects. We also provide software maintenance services and training for software that was not developed by Trinidad Wiseman.
To ensure that your organization maximizes the anticipated benefits of change, it is crucial to plan implementation activities in advance, even before acquiring new software. The most effective and efficient outcomes are achieved when the organization has undertaken preparatory work and its members are prepared to embrace the new software and the associated changes.
People-Centered Approach
We believe that every change involves people, which is why a people-centered approach has been integral to Trinidad Wiseman's projects and work culture from the beginning. In our projects, we always pay heightened attention to user experience and accessibility.
During the monitoring service, we focus on the users of the new solution and the client organization, seeking to achieve the anticipated benefits of the change as quickly as possible.
With a team consisting of UX designers, service designers, and business analysts who possess over 10 years of experience in studying human behavior and organizational change, we bring a comprehensive understanding to our projects. Our people-centered approach is further enhanced by the technical expertise of our skilled development team. This combination allows us to thoroughly investigate and address problems from three crucial perspectives - considering the business aspect, the human factor, and the technology involved.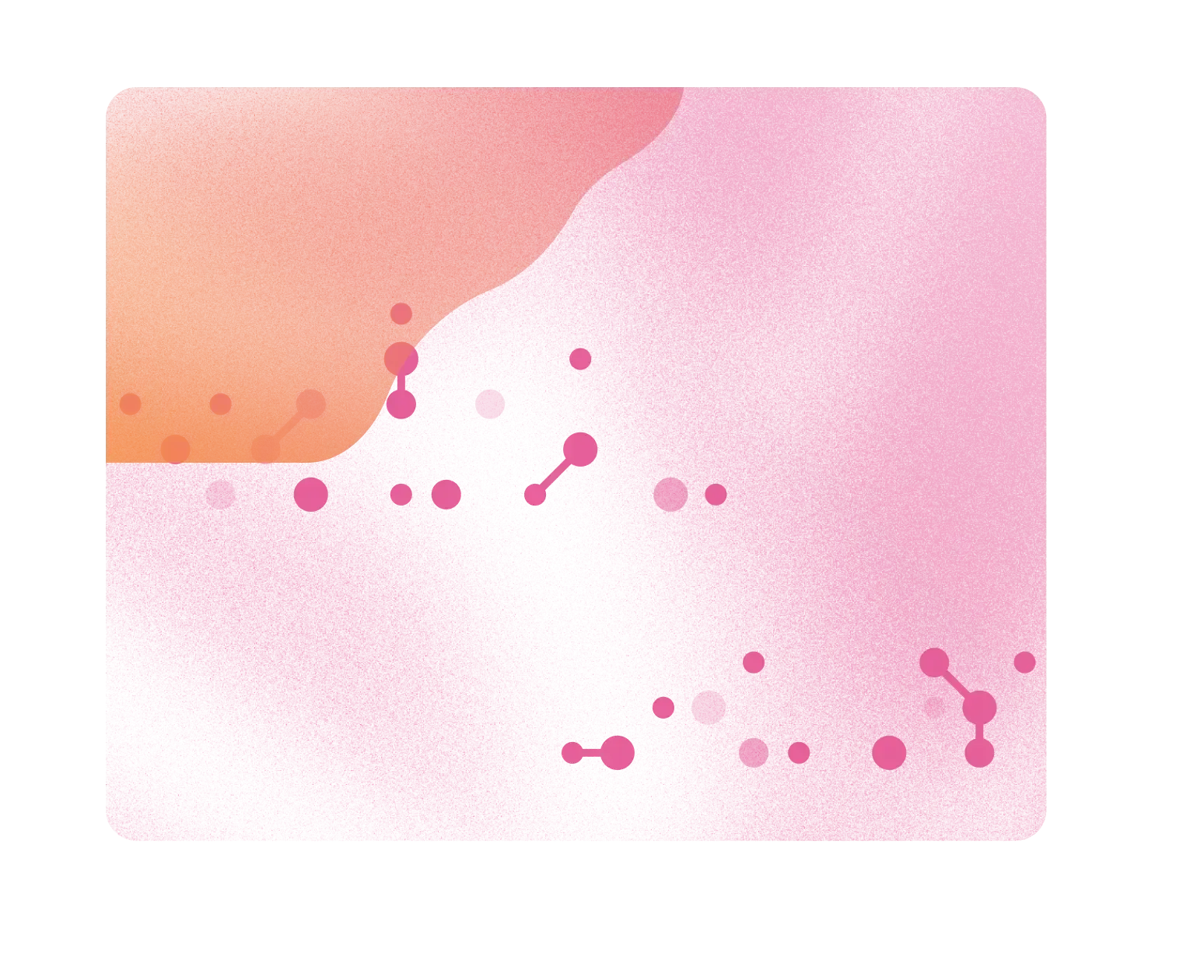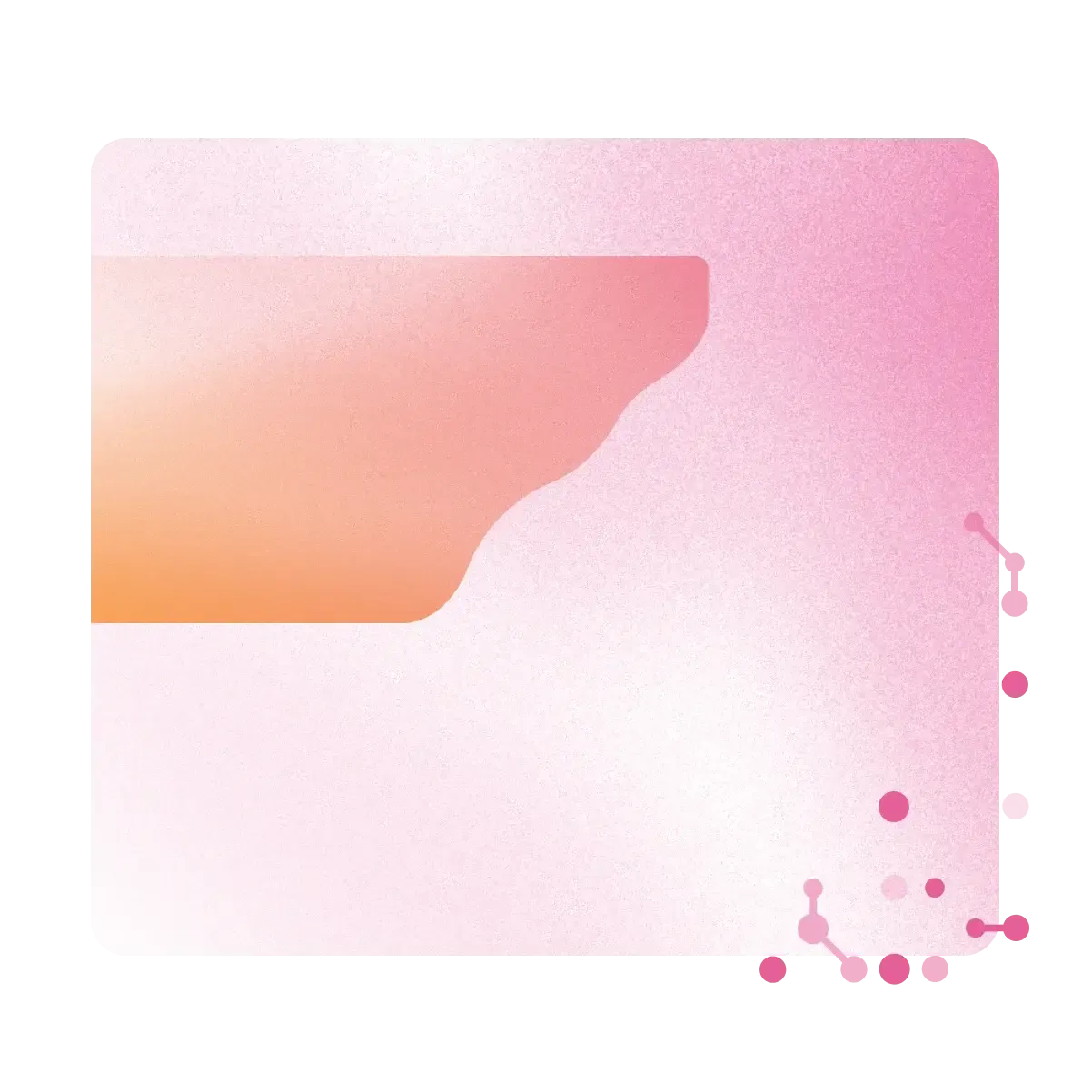 Process
In monitoring projects, it is often necessary to evaluate web analytics. To do so, we determine whether the analytics tool used within the organization is capable of providing answers to the specified research questions or requires configuration.
Sometimes, it is necessary to extract metric values from the system on a one-time basis, while other times, the project requires creating a custom dashboard for the organization.
Our services include analysis projects related to Google Analytics and the installation, training, and configuration of AppDynamics software. Through Atlassian's Jira dashboard, we manage approximately 40 different software maintenance projects simultaneously. We are official partners of AppDynamics in the Baltic states and the largest provider and manufacturer of Atlassian solutions in Estonia.
Methodology and Tools
During monitoring, we conduct various activities and studies such as metric evaluation, interviews, observations, questionnaires, and A/B tests to assess whether the implemented changes have brought the anticipated benefits to the organization.
Business Metrics
Business metrics play a significant role in decision-making, but extracting their values from the system can be a technical and time-consuming task. Through the monitoring service, we assist you in configuring, monitoring, and understanding business metrics.
If your organization is planning a change, we can agree on the necessary metrics and information systems integration at an early stage. Subsequently, we design a dashboard that allows you to easily and conveniently track business metrics.
AppDynamics, of which we are an official partner in Estonia, offers excellent software for monitoring and error detection in information systems.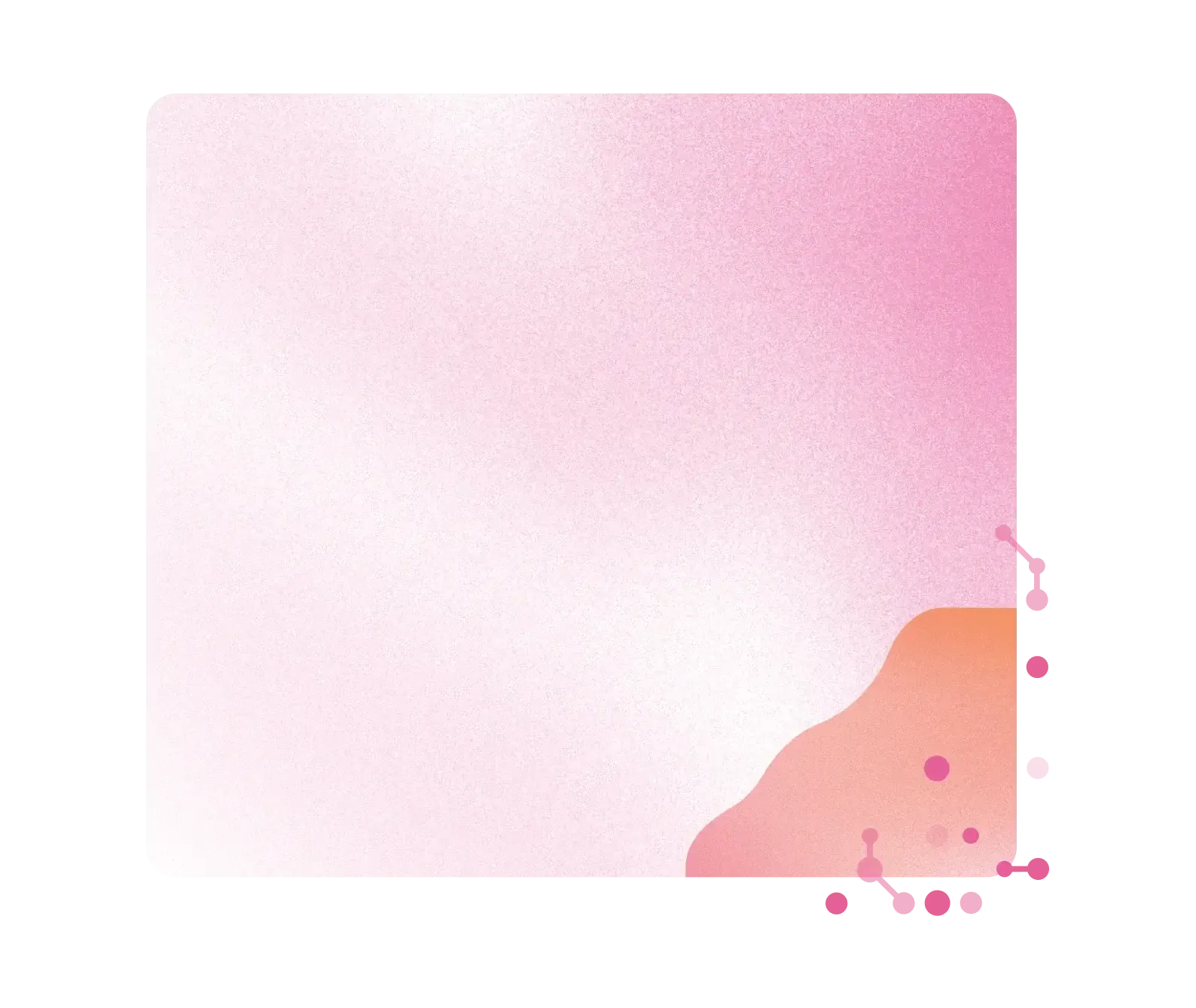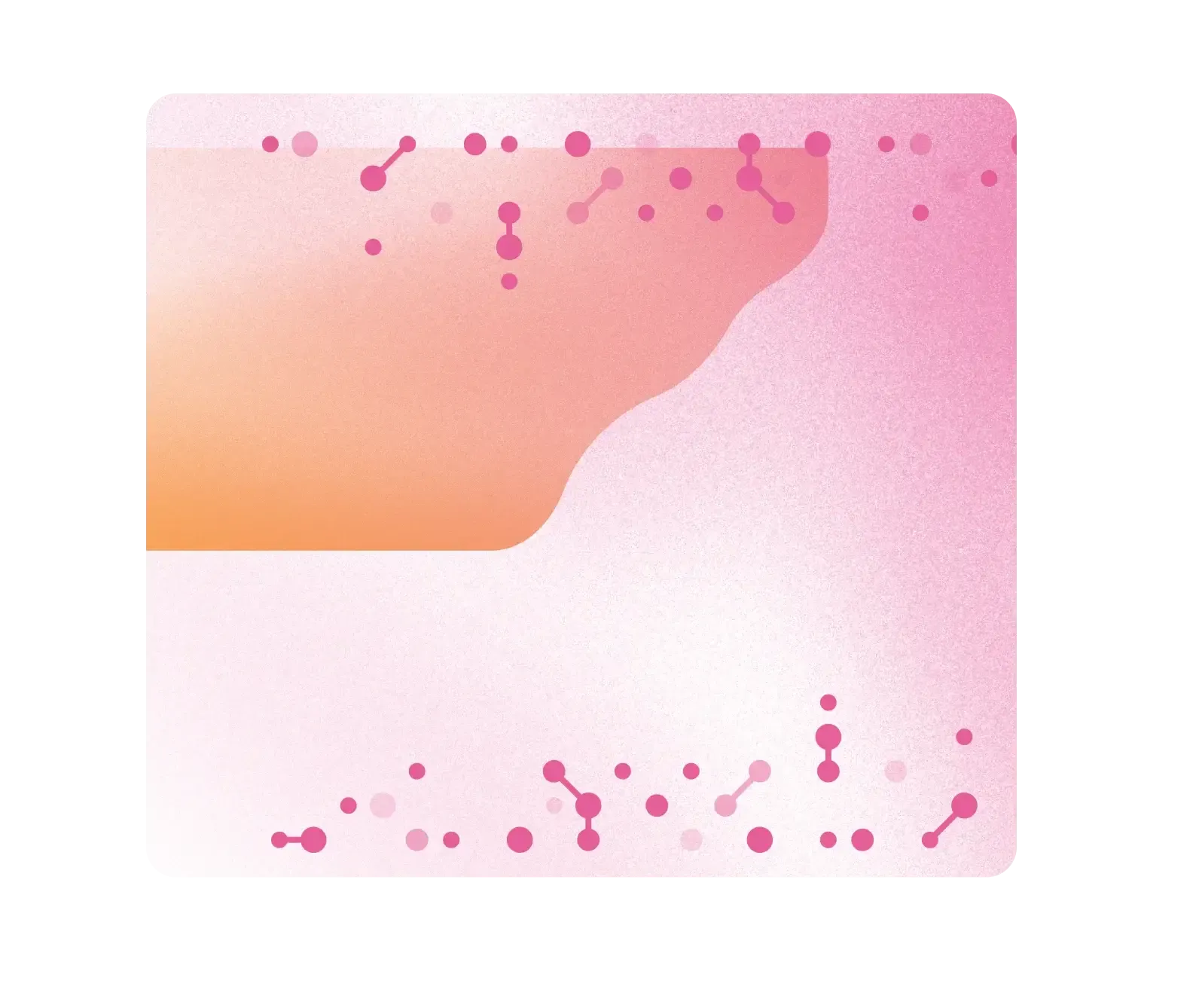 Deliverables
We deliver the results of monitoring according to the format agreed upon with the client. This may include a specific error resolution report, process improvement proposal, as well as guides, user interfaces, or dashboards. 
COST OF SERVICE
Factors Influencing Price of Monitoring
The cost of monitoring business metrics, training, and surveys is influenced by...
The number of stakeholders involved in the project
The number of target groups
The number of information systems
The number of training sessions
Software Maintenance Cost
The cost of maintenance services depends on the package chosen by the client. At Trinidad Wiseman, we offer three fixed maintenance packages based on the project size, and there is also an option to request a personalized package. For AppDynamics, software costs apply, in addition to a consultation fee.
Get in touch!
Would you like to order monitoring from us? Please contact our Head of Digital Transformation for further assistance.
Development
The digital transformation field brings together software development specialists and developers whose output is to implement our partners' ambitious ideas in machine code. To achieve the best results, the digital transformation field closely collaborates with service design specialists and analysts. This collaborative approach ensures seamless integration of innovative design concepts and analytical insights into the implementation process.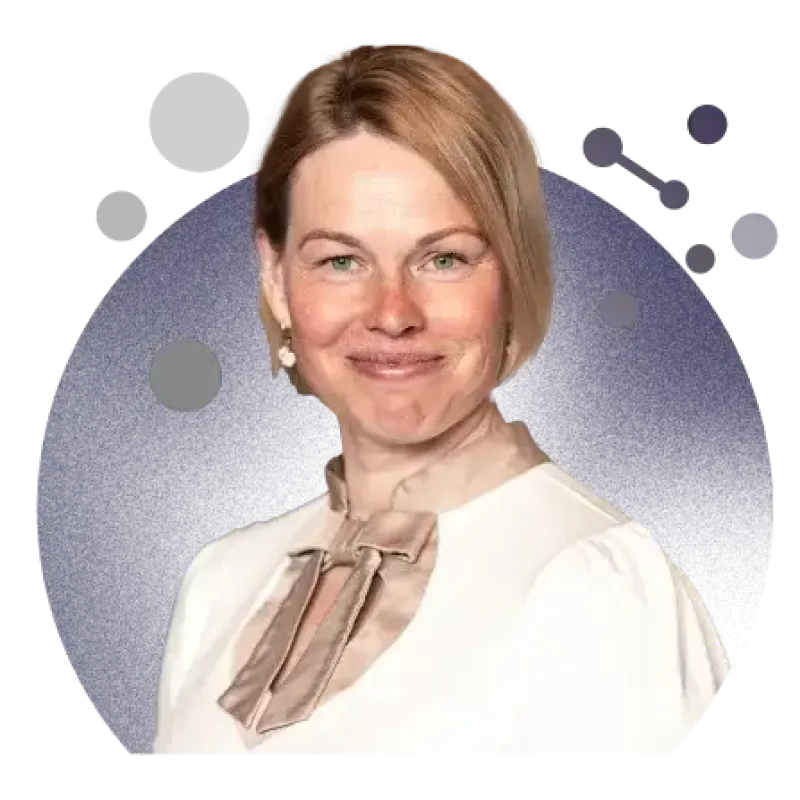 Eva Salumäe
Head of Digital Transformation
Eva, our head of digital transformation, brings a strong background in software development to the team. With a bachelor's degree in mathematics from the University of Tartu and a master's degree in business administration from EBS, she has honed her expertise in the field for over 15 years. Eva has successfully served as both a project manager and a team leader, showcasing her versatile skills in managing and leading software development projects.
If you wish to discuss your project or have questions about the work being done at Trinidad Wiseman, please feel free to get in touch with us.
Thank you!
We've received your submission and we'll get in touch with you as soon as possible.
Follow us!
Discover inspiration, delve into educational content, and get an exclusive peek into our office life and team events. Join our community! 🎉
Read the latest posts on our blog :)
Thank you for subscribing to our newsletter!