Careers
Trinidad Wiseman is a Workplace for Smart and Independent People.
We create human-centered systems in which information technology plays a significant role. We consult, design services, and develop software. Our activities are guided by three core values: human-centeredness, professionalism, and autonomy.
Why Join Trinidad Wiseman?
Here, you'll find a motivating and inspiring atmosphere, colleagues who are doers, a lot of freedom, and few strict rules. As team members, we see our company as a team working towards delivering the best possible results.  
As an employer, we do everything in our power to help team members grow and achieve their individual and team goals. As a future employee, we expect you to bring dedication, determination, and initiative.  
As Our Employee, You Will...
Have freedom in your work
Be able to challenge your skills
Receive support and assistance in achieving your professional and personal goals
Participate in building socially important information systems
Contribute to the development of in-house methodologies and best practices
Work under principles of open management style - we have few rules, no micro-management, and our leaders are hands-on
Collaborate with jovial and friendly experts in their field
Work in a modern office that includes a cozy relaxation area and a bar area with a wide selection of beverages
Enjoy the perks - we keep the energy high with snacks, sports, and internal events, and in addition, we support your mental and physical well-being.  
Desks That Need Filling
Be a Part of The Opportunity to Create a Smart Future for Humans.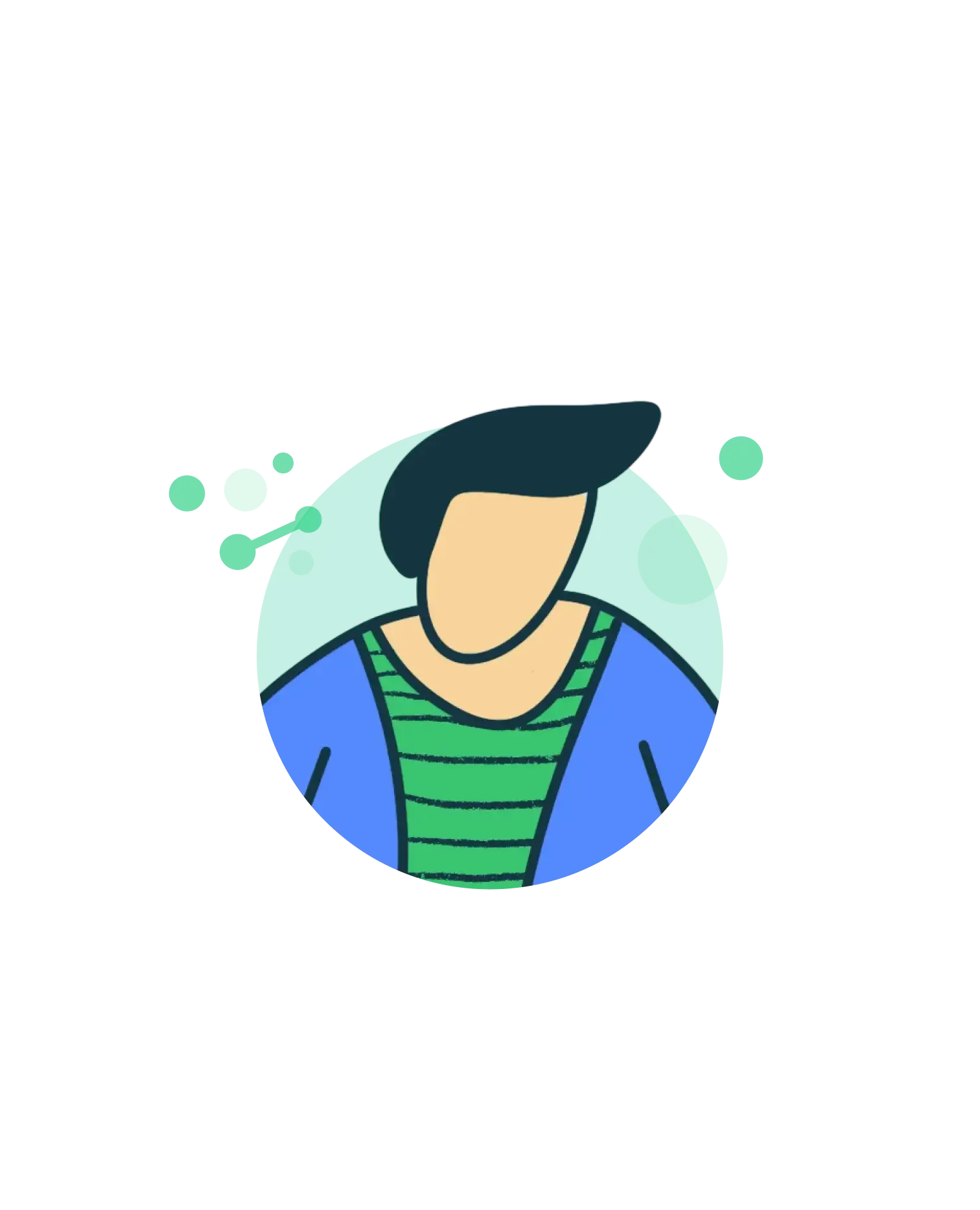 Systems Analyst.
Are you interested in human behaviour and the study of business processes and systems? Do you want to work in an environment with interesting and varied projects, and are you not afraid of large projects or challenges? Come join us as a Systems Analyst. 
Java Developer
Is Java more than just a language to you, and are you at ease with expressions like REST/SOAP, GIT, IntelliJ IDEA/Eclipse? If you're a coder who's confident in your work and never shies away from testing, we invite you to join our team as a Java Developer.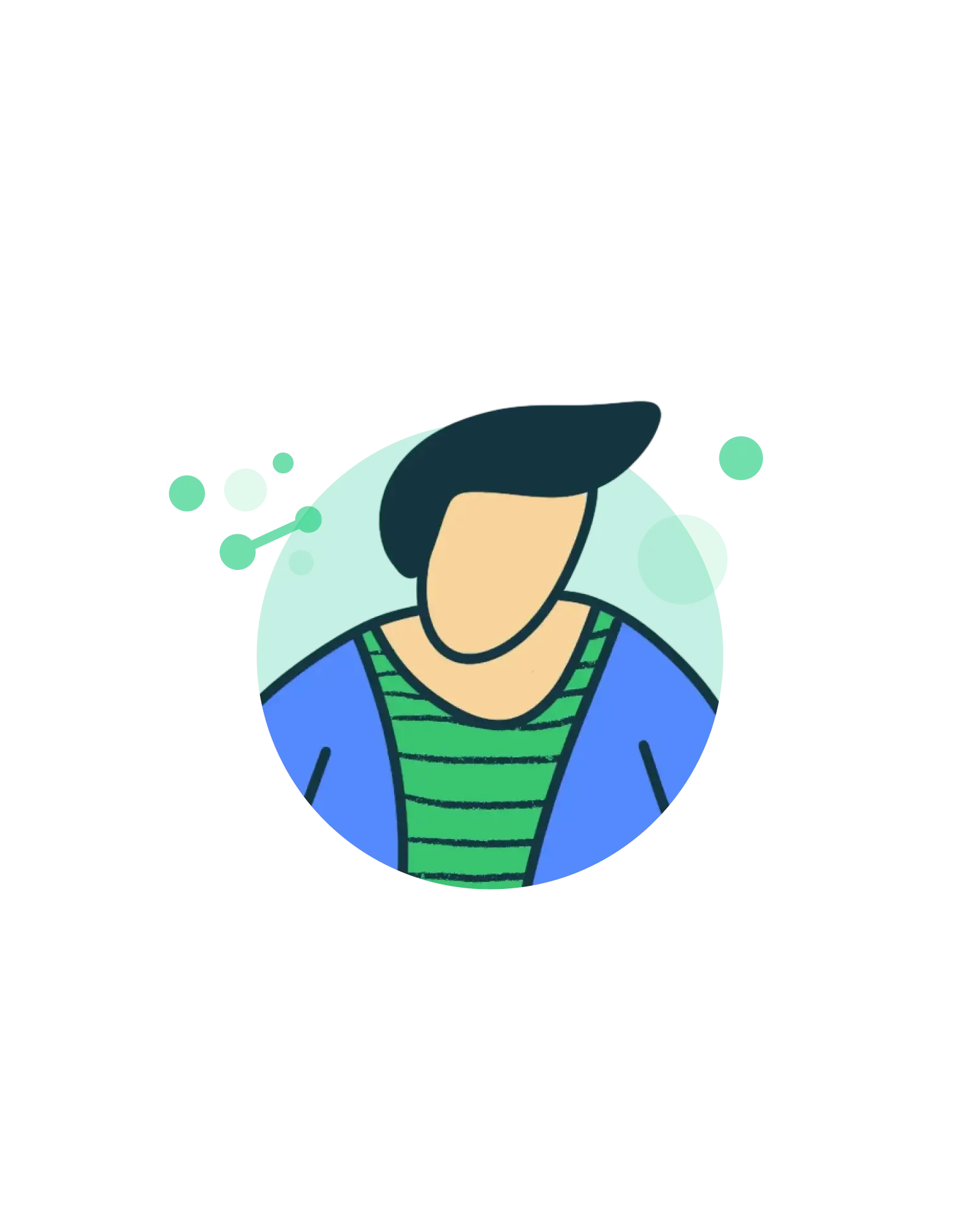 NodeJS Developer
Do you have a passion for JavaScript, and does the thought of working with NodeJS or any of its widespread frameworks excite you? If you're someone who stays aligned with ES standards and follows best practices, come join us as a NodeJS Software Developer.
Do You Want to Work at Trinidad Wiseman?
Check Out Our Recruitment Process.
Send us your CV along with a cover letter. From all the candidates who have submitted their applications, we will handpick those who best meet the specific criteria of the position.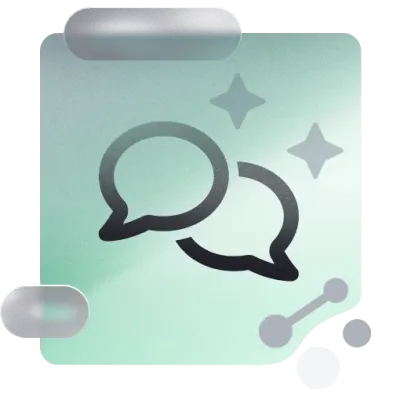 If you meet the criteria for the position, we will invite you to an interview. During the meeting, we will get to know each other better, clarify expectations from both sides, and assess how well they align.
Depending on the position, we may also ask you to do a test task as part of the application process.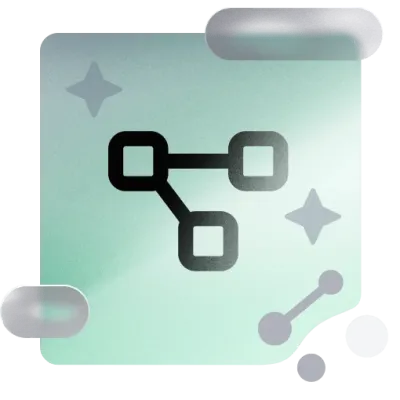 After the interview (and submission of the trial work), we analyze and make a decision on which candidate best fits our team in terms of their skills and values.
If you have been selected, we will extend an official job offer to you.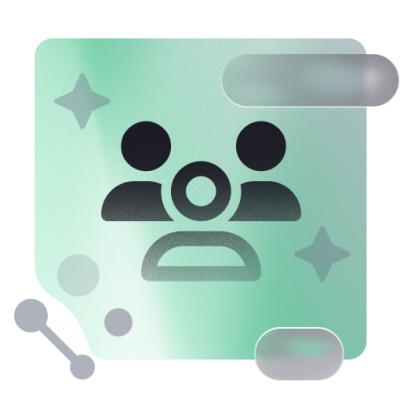 Once we have reached an agreement regarding our collaboration, we shake hands and begin the onboarding process with you.
Would You Like to See More Pictures?
Career Development
At Trinidad Wiseman, we believe that expertise goes beyond mere technical skills, such as a developer's proficiency in React or a designer's ability with Figma. A truly good specialist embodies much more! We've designed development paths for our specialists, fostering a strong culture that emphasises learning, collaboration, and mentorship.
Discover more about career development by reading our blog. 
Trinidad Wiseman Culture and Strategy
Why do we do things in this particular way at Trinidad Wiseman (hereafter referred to as TWN), and what sets working at TWN apart from working in other IT sector companies? Our CEO and founder, Ander Tenno, openly discusses the operation, strategy, and culture of TWN.
Discover more in our blog.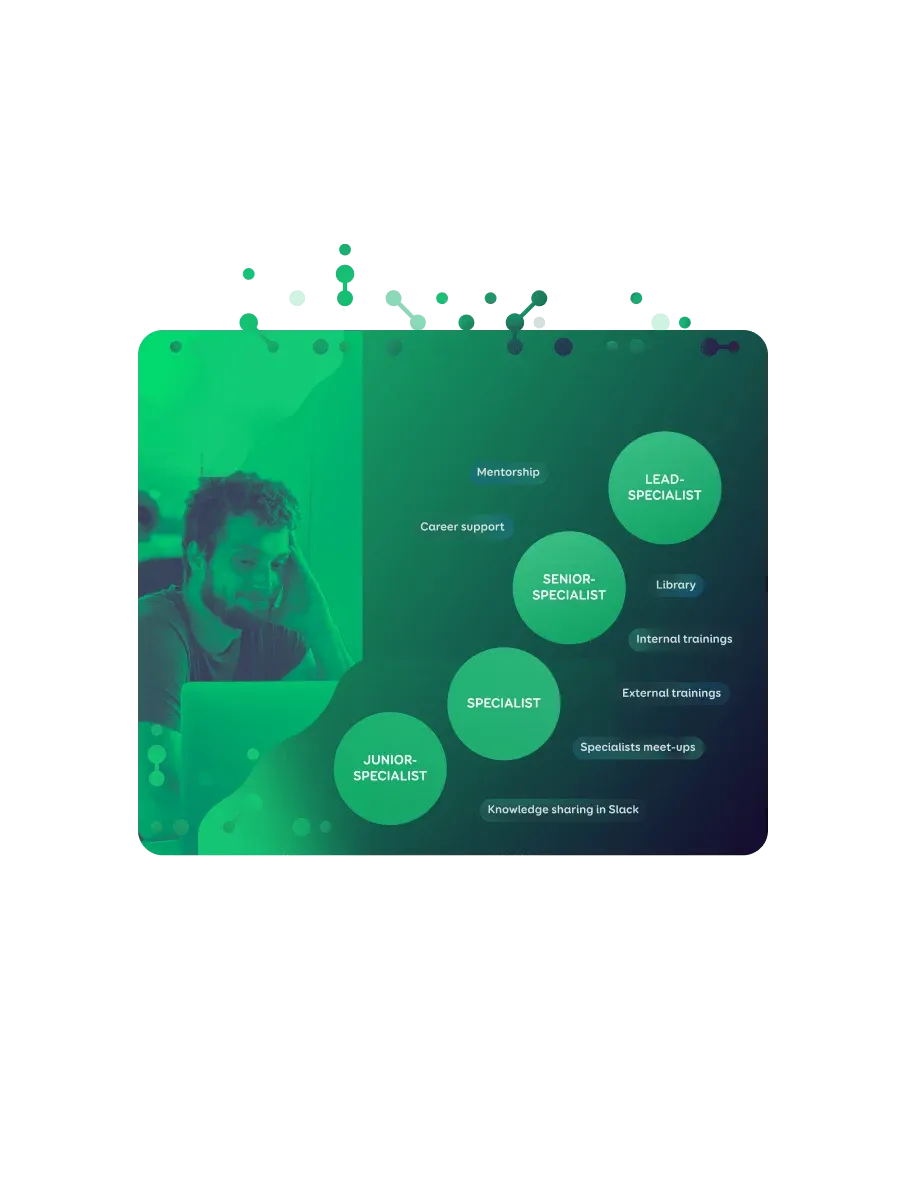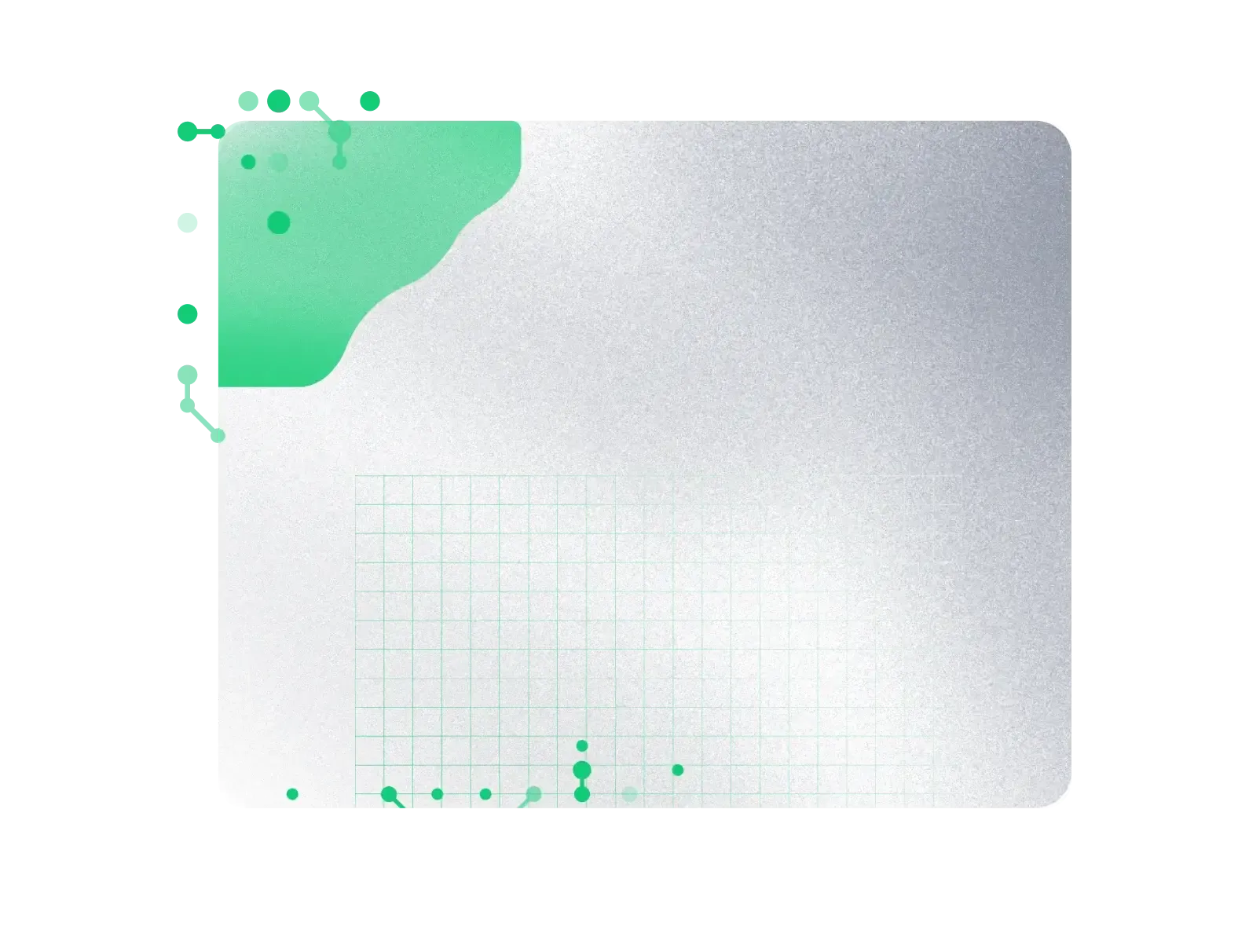 Our Projects
Our team leaders provide intriguing examples and describe in their own words the projects that our specialists have been working on
Discover more in our blog.
Green Offices
Our teams in Tallinn and Rakvere work in 'green' and modern offices, where every detail essential for working has been thoughtfully considered and carefully planned.
Discover more in our blog.
Trinidad Wisemani kultuur ja strateegia
Miks tehakse meil asju just sellisel viisil ja mis eristab Trinidad Wisemanis (edaspidi TWN) töötamist teistes IT sektori firmades töötamisest? Meie tegevjuht ja asutaja Ander Tenno räägib avatud kaartidega TWNi toimimisest, strateegiast ja kultuurist.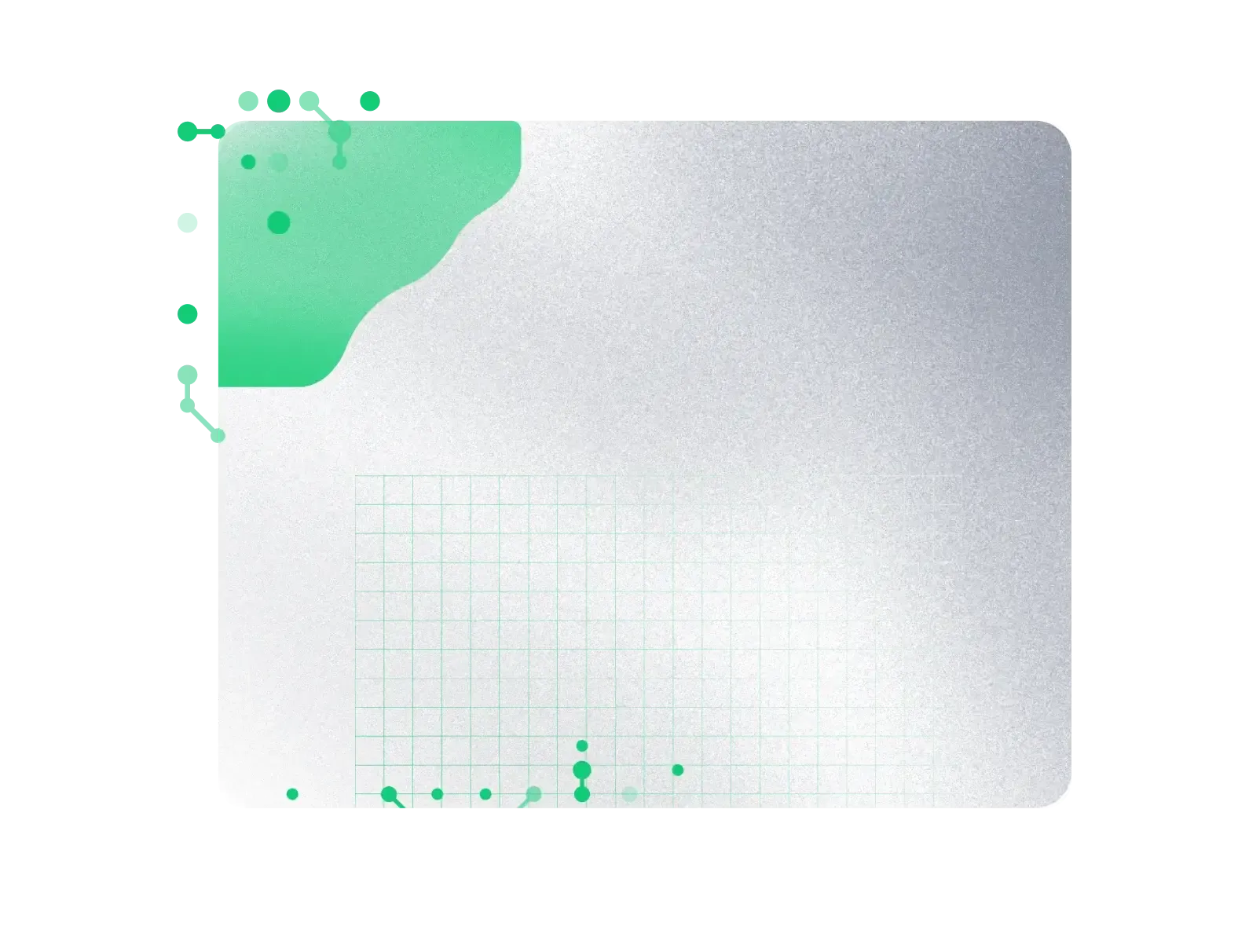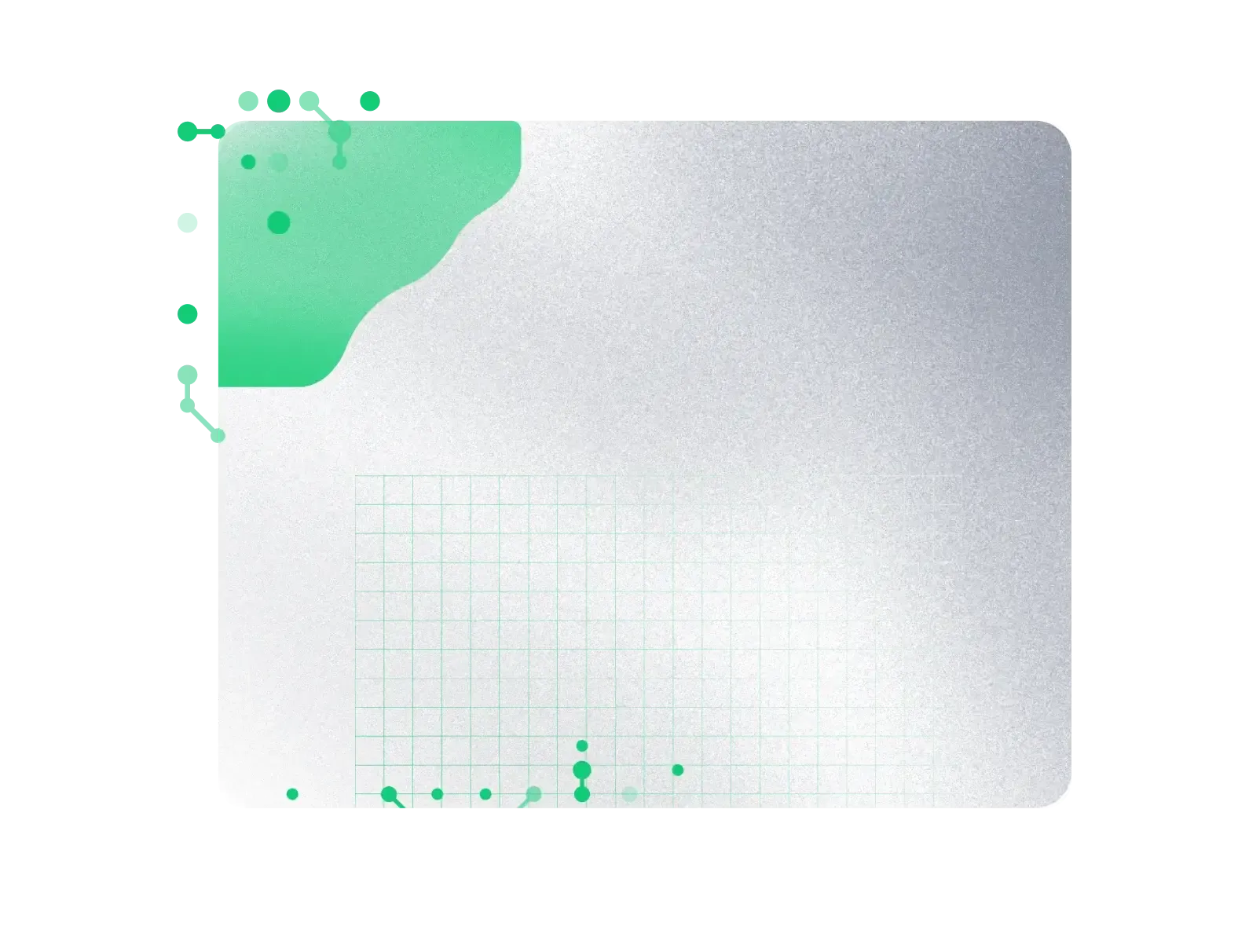 Rohekontor
Meie Tallinna ja Rakvere tiimid töötavad "rohelistes" ja modernsetes kontorites, kus on kõik töötegemiseks olulised detailid väga hoolikalt läbi mõeldud.
Didn't Find the Right Job Offer?
As a rapidly growing company, we're constantly adding new positions. If your passion lies in making digital solutions more human-centered, and you're intrigued by user experience (UX) design, business or system analysis, and software development, we encourage you to send your CV to careers [at] twn.ee (careersattwndotee). By doing so, you're granting permission for us to store it.
Stay tuned by following us on Facebook  and Linkedin and stay connected with our team's daily activities on Instagram.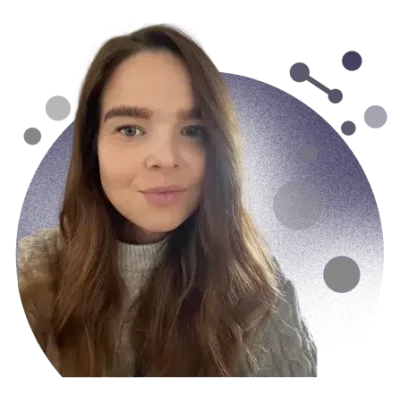 Liis is responsible for ensuring that the best talents join Trinidad Wiseman and grow with us. Her daily work involves assisting and supporting our team leaders in recruitment processes, ensuring a positive and memorable candidate experience, and supporting employer branding initiatives.