Trinidad Wiseman Intelex Insight
As a result of strategic partnership, our long-term collaborator Intelex Insight has become Trinidad Wiseman's center for machine learning and business analytics. This development allows us to offer our clients new services, combining the best features of data science and service design. As we assist our clients in implementing changes within their organizations, we now have the capability to measure their performance in real time.
Reg. number: 11244225
VAT: EE101200482
IBAN: EE161010220055326017
Bank: AS SEB Pank
SWIFT: EEUHEE2X
Reg. number: 12375357
VAT: EE101590215
IBAN: EE161010220055326017
Bank: AS SEB Pank
SWIFT: EEUHEE2X
Rakvere
Kastani pst 10, Rakvere, 44307 Lääne-Viru maakond
In Rakvere, we also work in a thermally active office located in the heart of the city, surrounded by greenery, next to the Sports Center.
You can recognize the three-story grey building on Kastani Boulevard by the Trinidad Wiseman logo and colors. Our office spaces are situated on the second and third floors.
Tallinn
Meistri 14, 13517 Tallinn
We work in a thermally active green office located near the Haabersti-Mustamäe border, in close proximity to the Tallinn Zoo. You can recognize the four-story building on Meistri Street by its facade covered in climbing plants and the Trinidad Wiseman logo. Our workspace is situated on the fourth floor.
The office's location at the end of the Putukaväli amidst cycling paths allows for commuting to work by bike or walking, and it provides the opportunity to enjoy leisure breaks with a walk in the green corridor.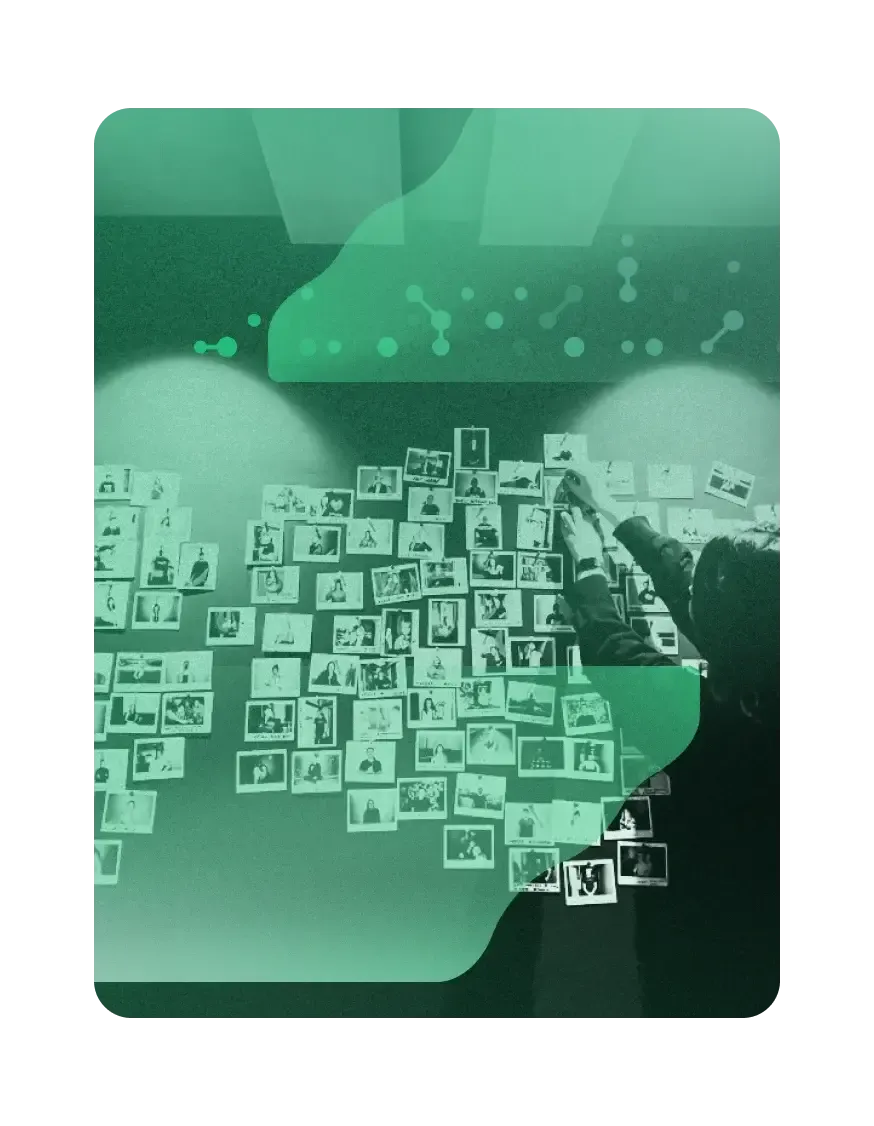 Join Our Team!
Are you interested in working for a company that offers ample freedom in your work and minimal strict regulations? Do you want to shape a smarter future for people by participating in the development of socially significant information systems? If so, then get in touch with our talent scout. 
liis.rillo [at] twn.ee (liisdotrilloattwndotee)
+372 5804 3140
Questions and Media Inquiries
We aim to respond to your questions within 3 working days. However, this timeframe may extend if the inquiry requires more extensive data collection, analysis, or clarification.
+372 5804 3140
Main Contacts
Get In Touch!
If you wish to discuss your project or have questions about the work being done at Trinidad Wiseman, please feel free to get in touch with us.
Thank you!
We've received your submission and we'll get in touch with you as soon as possible.