Strategy
Designing Smart Future: The Power of Strategic Planning
Planning for significant changes should start with the creation of a strategy. A strategy provides an overview of the current state of the organization and describes and justifies key actions that need to be undertaken to reach the desired future. During the strategy creation process, we explore and discuss various future scenarios, considering both the organization and technology aspects.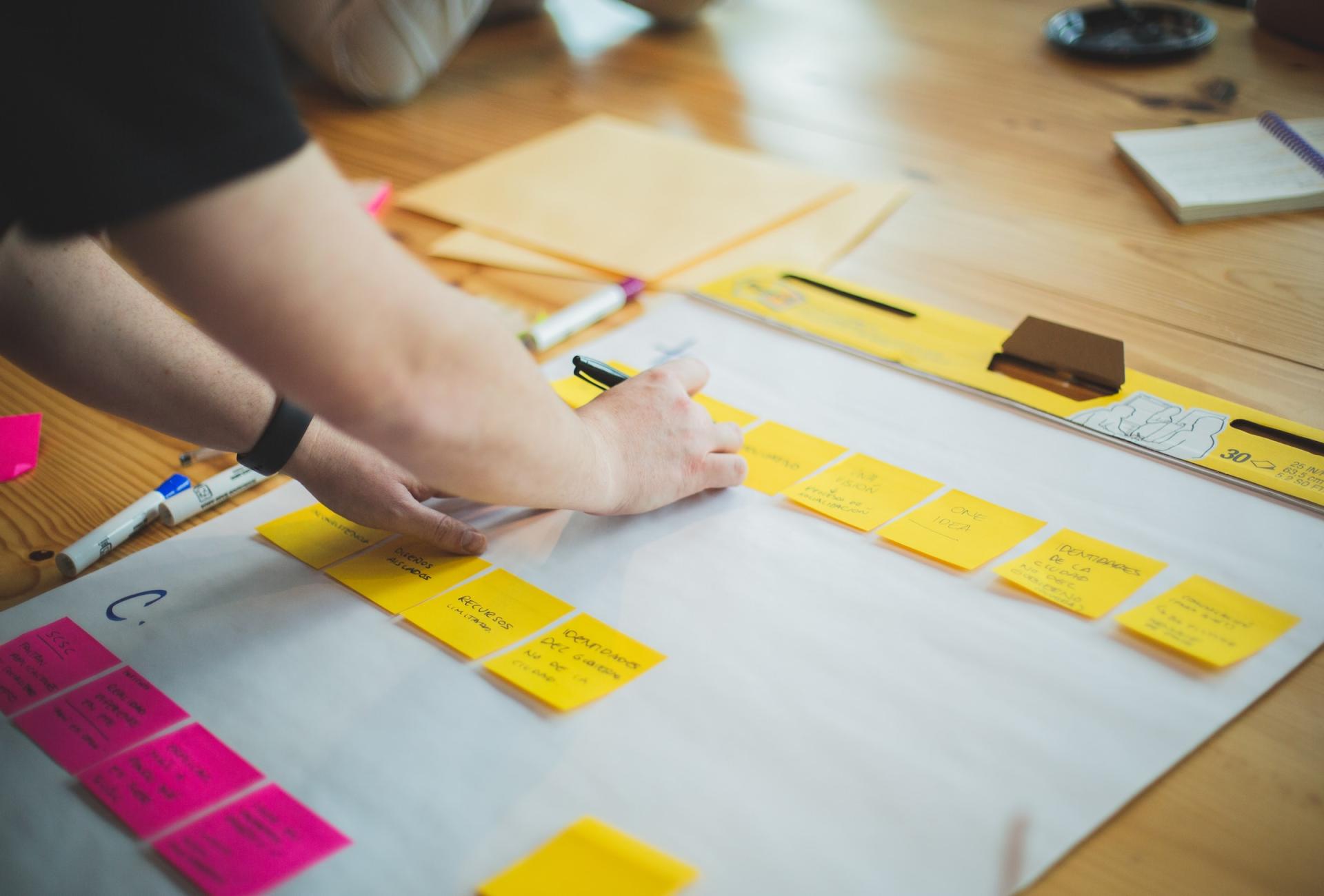 "We are grateful for the flexibility and accessibility provided by the Trinidad Wiseman team. Their knack for proposing immediately applicable solutions has proven to be a significant time and cost-saver, preventing us from having to revisit and redo tasks."
- Kaie Kõrtsini, AS Tallink Grupp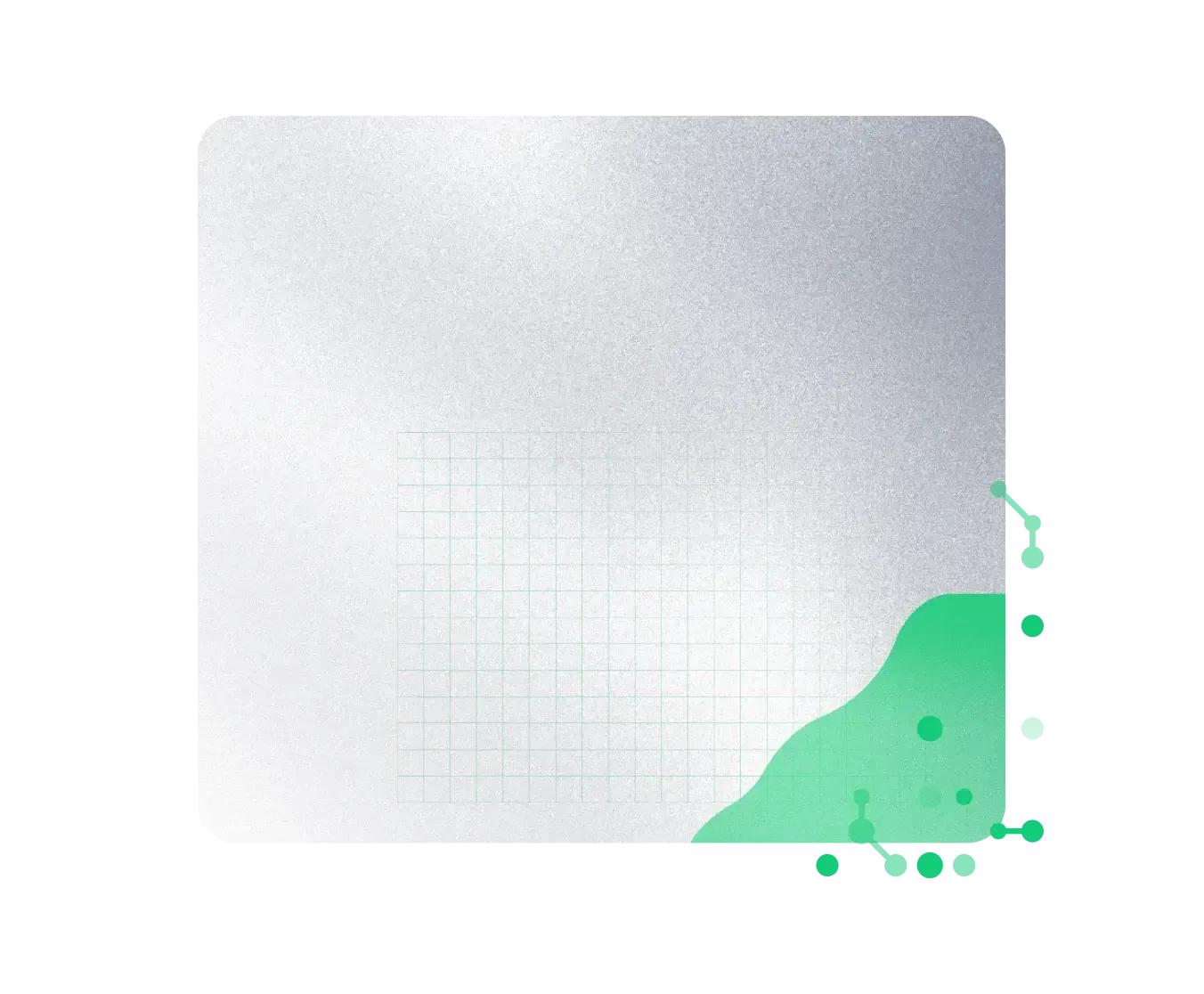 A well-planned strategy is the key when your goal is to...
Save costs and increase revenues
Improve organizational efficiency
Reduce risks
Prevent wrong managerial decisions
Engage in product/service/technology innovation
Modernize software
Solve societal problems as a representative of the public sector
Optimize work processes
Harmonize systems
Improve the work environment and increase employee satisfaction
The Larger and More Complex the Organization, the Greater the Need for a Strategy
Not every change requires a strategy. The need for a strategy depends on the complexity of the organization and its operating environment, the scale of the change, and the speed of potential risk realization.
In organizations with few employees and effective, rapid communication, a couple of user tests and a simple guide are sufficient to implement a new idea.
The larger the organization, the greater the need for a unified strategy. For example, it's much faster and easier to communicate a new change to ten employees than to communicate it in an international organization with 1000 employees.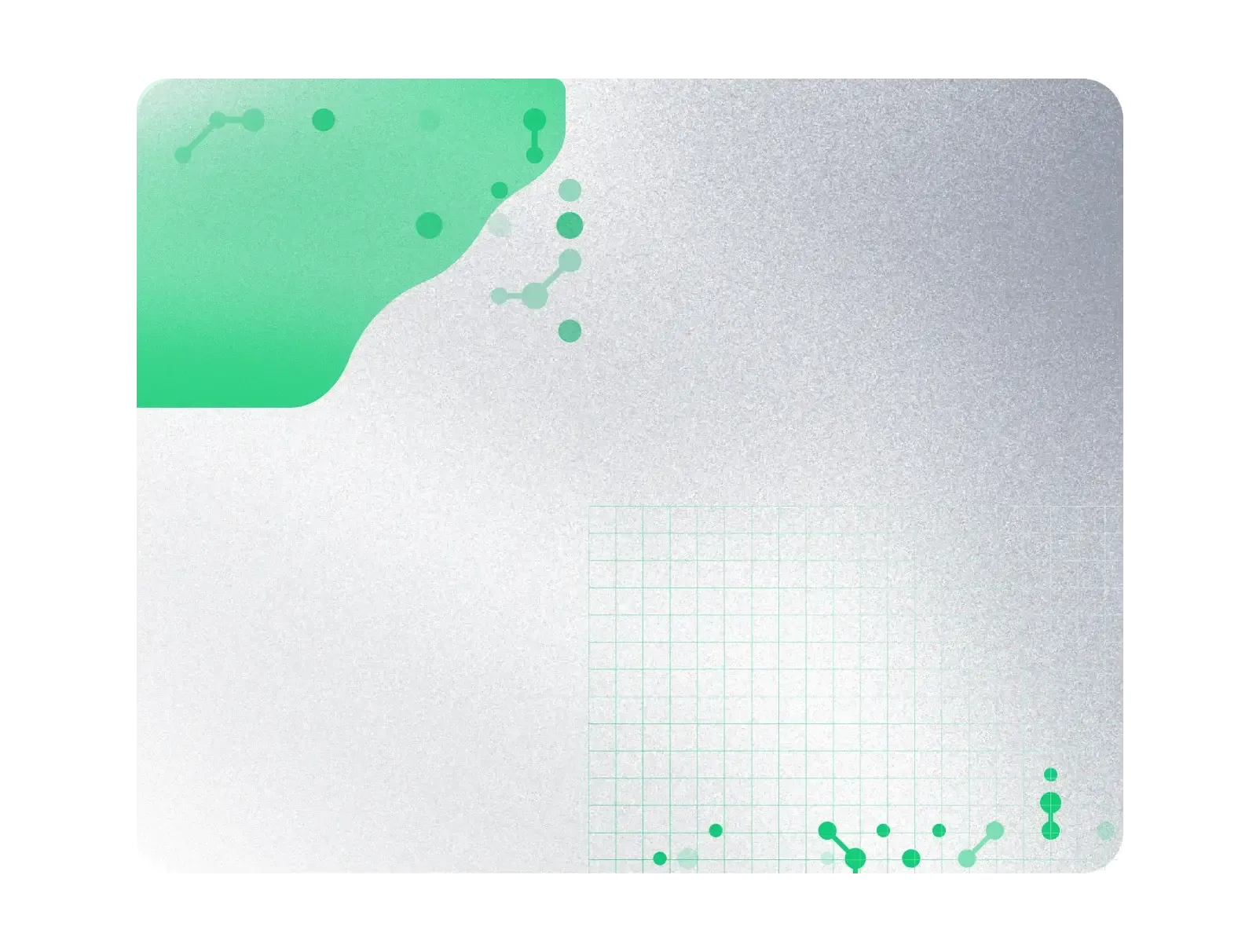 Business Cases
To achieve the desired value, the change can affect various parts of the organisation – the behaviour of subscribers, products/services, business processes, the work of employees, software, and various web and communication environments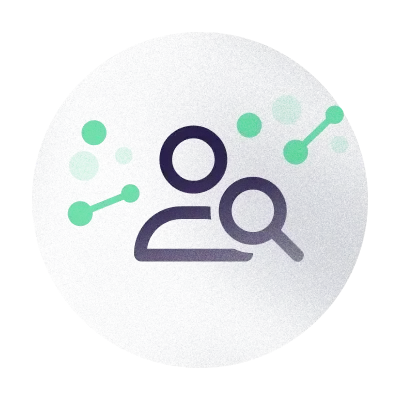 Are you looking to expand your business through new markets or customer segments? In order to offer quality products/services, you need to understand your customers and know what they need. Knowing your customer helps ensure that your product/service is attractive and value-creating for your target group. Winning a new customer segment or market requires a well-thought-out strategy to direct resources to the right places.
Smooth Transition to New Software
Are you concerned about quality issues in service delivery and want to reduce them by introducing new software? This entails significant strategic changes that include changes in business processes, service redesign, and workforce reorganization. A well-thought-out strategy can help implement major important changes within the organization.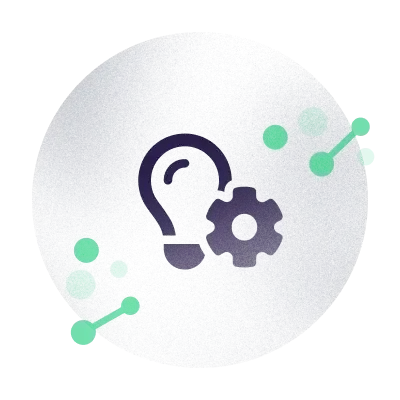 Innovation Through Careful Planning
Are you looking to launch new products in the market, backed by new software? Crafting a strategy enables us to thoroughly consider all the crucial actions from the perspectives of the organization, customer, and technology. This aids in detailing the essential functionalities. The outcome of the strategy allows us to make preliminary volume estimations, paving the way to the system analysis phase.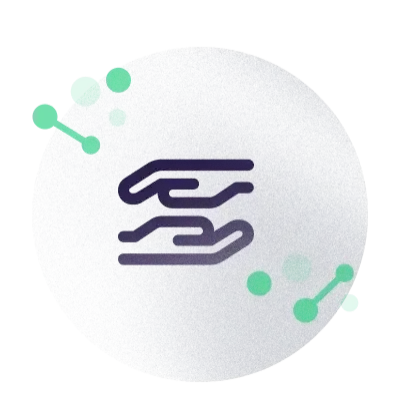 Deliver Fresh Value Propositions to Customers
Are you seeking ways to present new value and comfort to your customers? A well-formulated strategy provides an overview of the current situation and helps to think through and analyze different future scenarios to maximize the benefits for the organization. .
OVERVIEW OF STRATEGY
Strategy Service Explained: What to Expect?
At Trinidad Wiseman, we typically manage around 150-160 projects simultaneously. Strategy is one of our core services, as almost all business analysis, service design, and sometimes UX design projects involve a significant amount of strategy creation. To provide the best service, we also involve our development team and marketing department. You do not need to order strategy development along with mapping or development, but if needed, we are more than happy to assist you with these tasks.
Our specialists have over 10 years of experience in creating strategies across various sectors, starting from the European Space Agency to almost all of Estonia's government ministries and organizations within their jurisdiction.
An extensive network of international partners allows us to engage in strategy creation even beyond the borders of Estonia, ensuring quality results in the local language of the foreign country. For instance, we have created strategies for various organizations within the European Union.
Process
We start creating a strategy by defining desired future directions. We then assess them and together with the client, we select the one that creates the most value for the organization. Next, we agree on the roadmap, that is, the activities and select appropriate methodologies to achieve the desired future.
In the strategy phase, we also test hypotheses by conducting small-scale experiments. These experiments are crucial for verifying the reliability of the action plan and assessing the probability of achieving the desired benefits. For example, we assess how the organization responds to a new rule, whether users are ready for a new product/service, how desirable the product/service is considered, and how much they are willing to pay for it?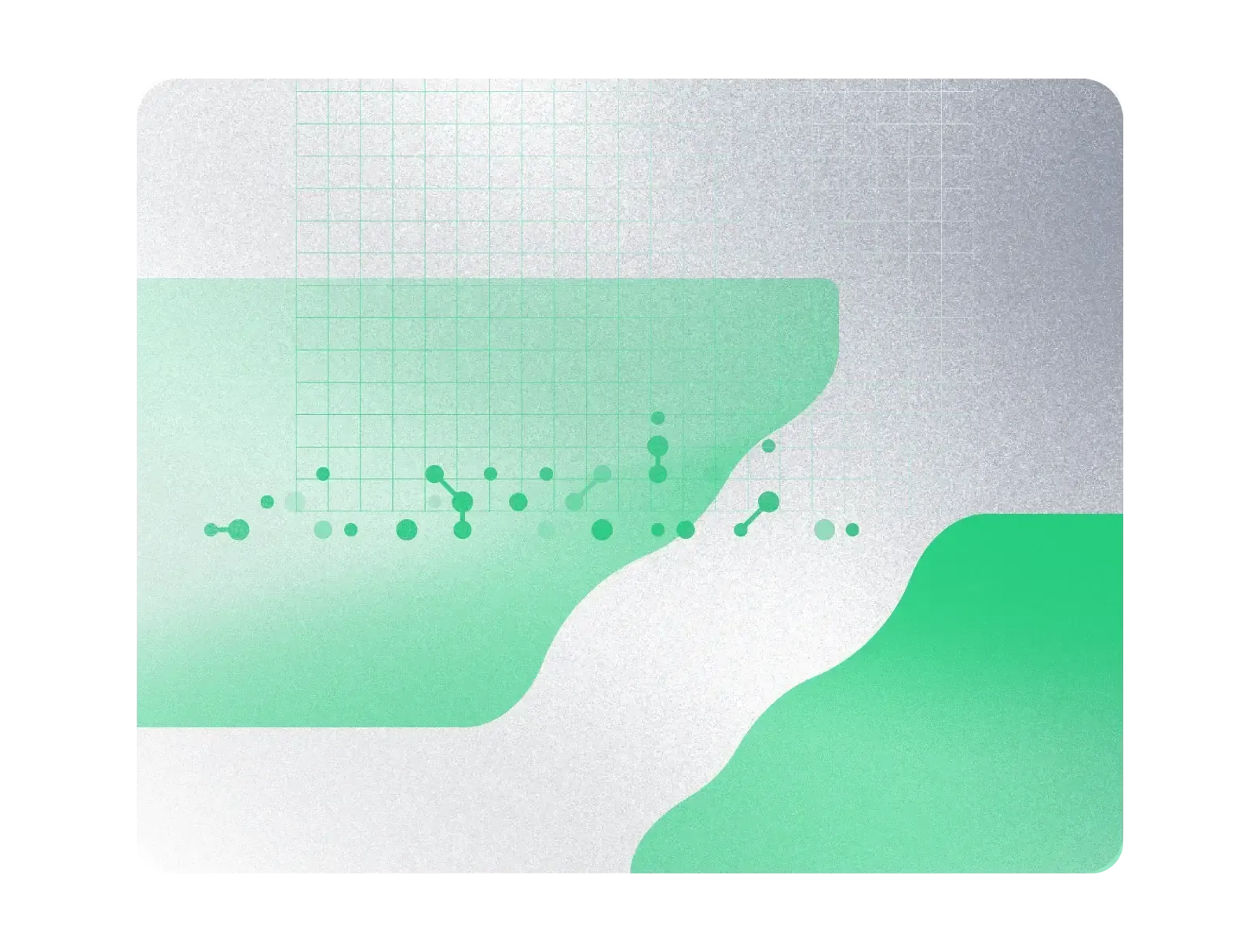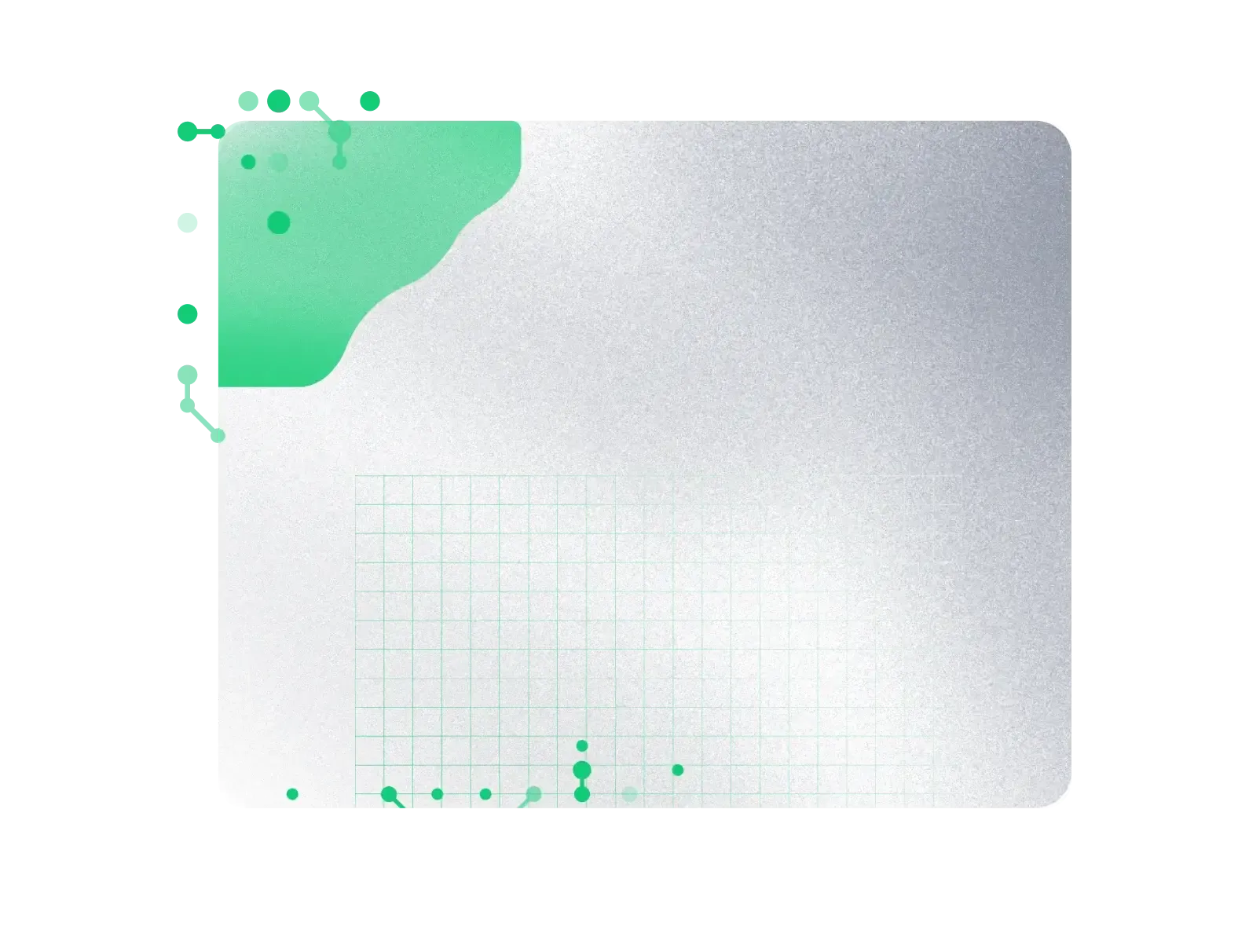 Methodology
Based on your organization's objectives and the chosen path towards the future, we will select the most suitable methodology:
Prototying
Vision creation
Workshops
Validation
Evaluation
Marketing campaign
Questionnaires
Service design
Business process analysis
Deliverables
We deliver the strategy according to the format agreed upon with the client. This could be a document, a drawing, a work plan, or a description of the vision to achieve the desired goal.
Software cannot yet be developed based on this, but it forms the basis for initial volume estimates. The strategy outcome provides an opportunity to assess how much the desired change will cost, how much time the first phase will take, and what actions need to be taken.
The strategy outcome usually contains:
Actions and timelines for their implementation
Comparison of current and future processes
Functional requirements for new software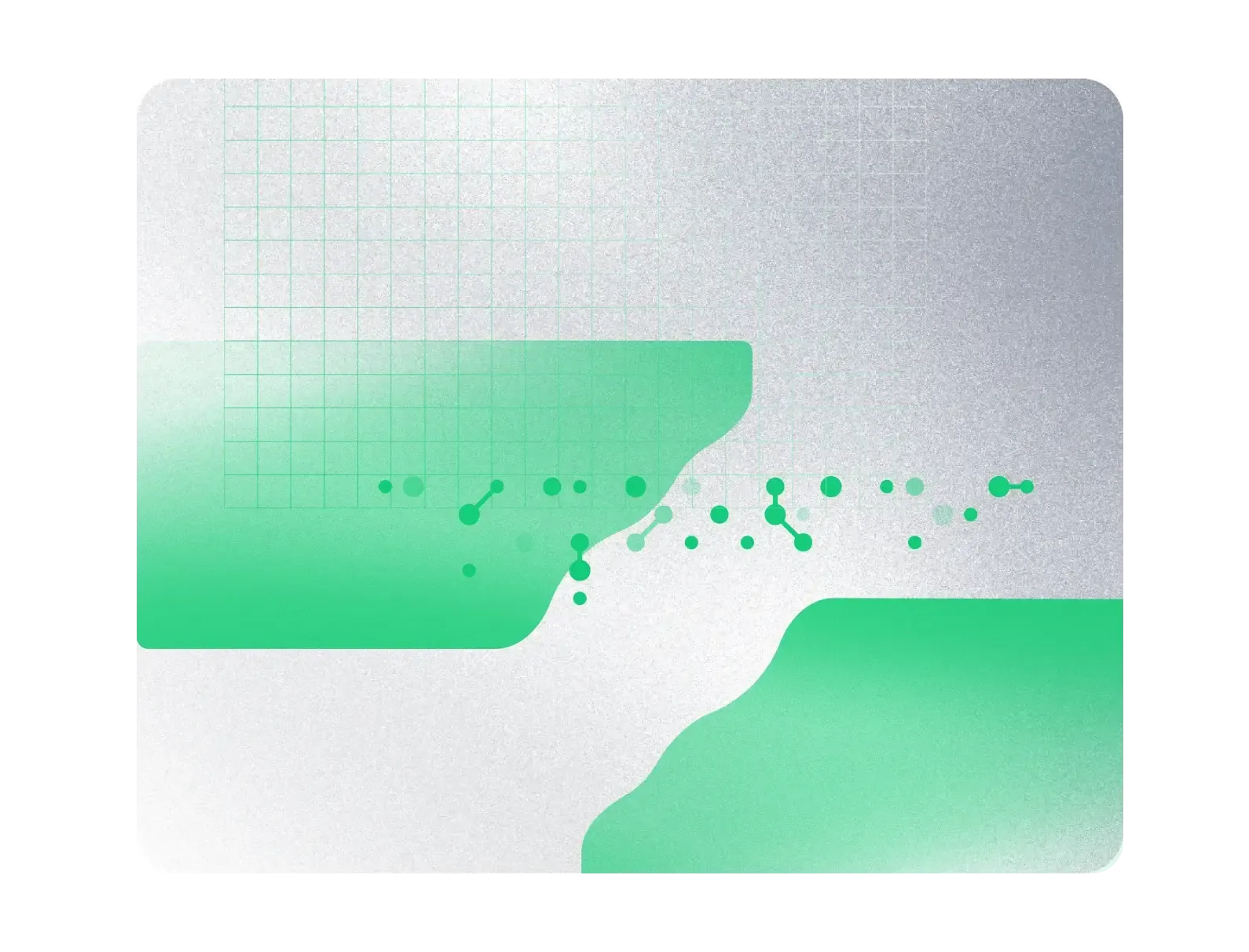 RECOMMENDATIONS FOR CLIENTS
Great Things Are Achieved Together
As specialists, we offer you different alternatives and support you in creating a strategy, but we do not make decisions for you. Why? Because only you can decide on the details and make the right choices since you understand the ins and outs of your organization.
First Mapping, Then Strategy
The basis for creating a strategy is a firm need to change something. If the need for change is based on assumptions or unchecked information, the strategy outcome is likely to not meet expectations and not fulfill the organization's goals.
Therefore, it is very important to map bottlenecks or check the facts before creating a strategy, whether there are problems in the organization for sure due to these specific reasons. If needed, our specialists are more than happy to assist you with the mapping as well.
fa-hand-holding-heart fa-sm
Embracing Change
Strategic change has a significant impact on many employees, members of the organization, and users or clients.
Best results are achieved when the organization is adequately prepared for the anticipated transformation. To facilitate this, it's crucial to communicate the objective of the change within the organization, along with the potential implications of the planned alterations.
Collaboration and Presence
Our experience has shown that the strongest efficiency and results come from strong collaboration with the client. 
Maximizing the benefits from the strategy requires your active involvement and commitment. Dedicate time for its formulation, be prepared for discussions, decision-making, internal coordination, and sharing pertinent information. Your feedback and availability for meetings and workshops are invaluable.
We can't craft the strategy in isolation, as it must suit your organization and involve your participation right from the initial stages.
COST OF SERVICE
Factors Affecting Price and How to Manage Them
The quality of information underlying the proposed change and the likelihood of its success
Number of individuals involved in the project
Number of information systems in use
Number of business processes
The scale of user testing required
Number of experiments to be conducted
Number of collaborative workshop
Number of counterarguments to be researched
Number of details to be researched (indicators, cases, solutions, studies)
International aspect
Time perspective of benefit realization
Success Stories of Clients Who Have Benefited from Strategy
GET IN TOUCH!
Would you like to order a strategy project from us? Please contact our Head of Service Design for further assistance.
Strategy
Specialists in the field of service design handle everything related to user interface (UI) and user experience (UX) design, service design, as well as business and pre-analysis. You can approach us at any stage of the project - from idea development to the creation and evaluation of new digital solutions. Our expertise spans the entire design process, ensuring comprehensive support from conceptualization to implementation.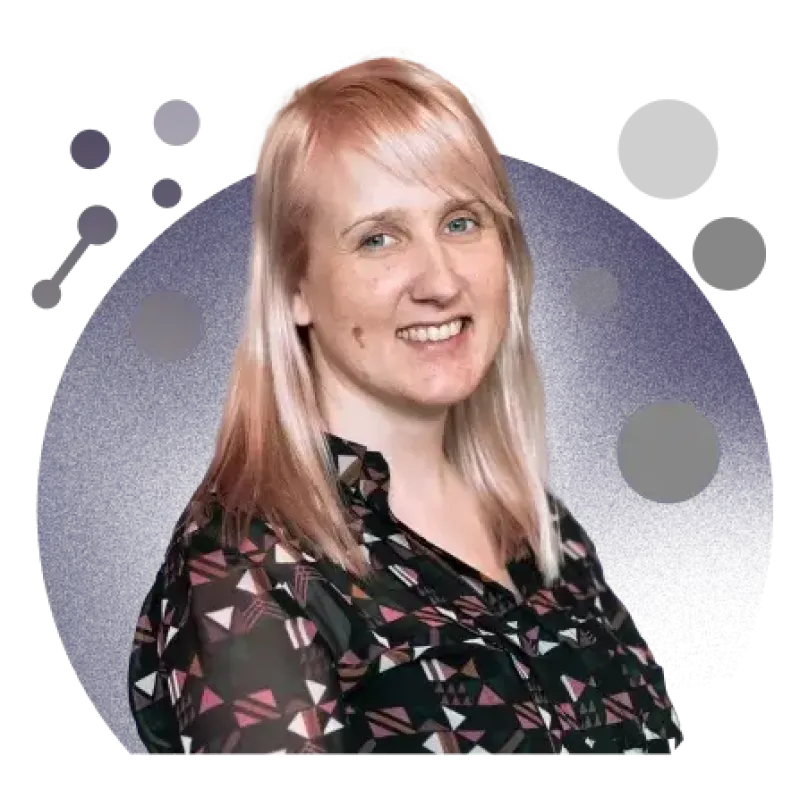 Liina Martõnjak
Head of Service Design
Liina is the Head of Service Design at Trinidad Wiseman. With over 14 years of experience in the IT industry, she has worked in roles ranging from developer to interaction designer. Liina holds a master's degree in Interaction Design from University College London and a master's degree in Informatics from TalTech. She has also shared her expertise as a guest lecturer at TalTech and IT College.
If you wish to discuss your project or have questions about the work being done at Trinidad Wiseman, please feel free to get in touch with us.
Thank you!
We've received your submission and we'll get in touch with you as soon as possible.
Follow us!
Discover inspiration, delve into educational content, and get an exclusive peek into our office life and team events. Join our community! 🎉
Read the latest posts on our blog :)
Thank you for subscribing to our newsletter!