Design
Designing a Smart Future for Humans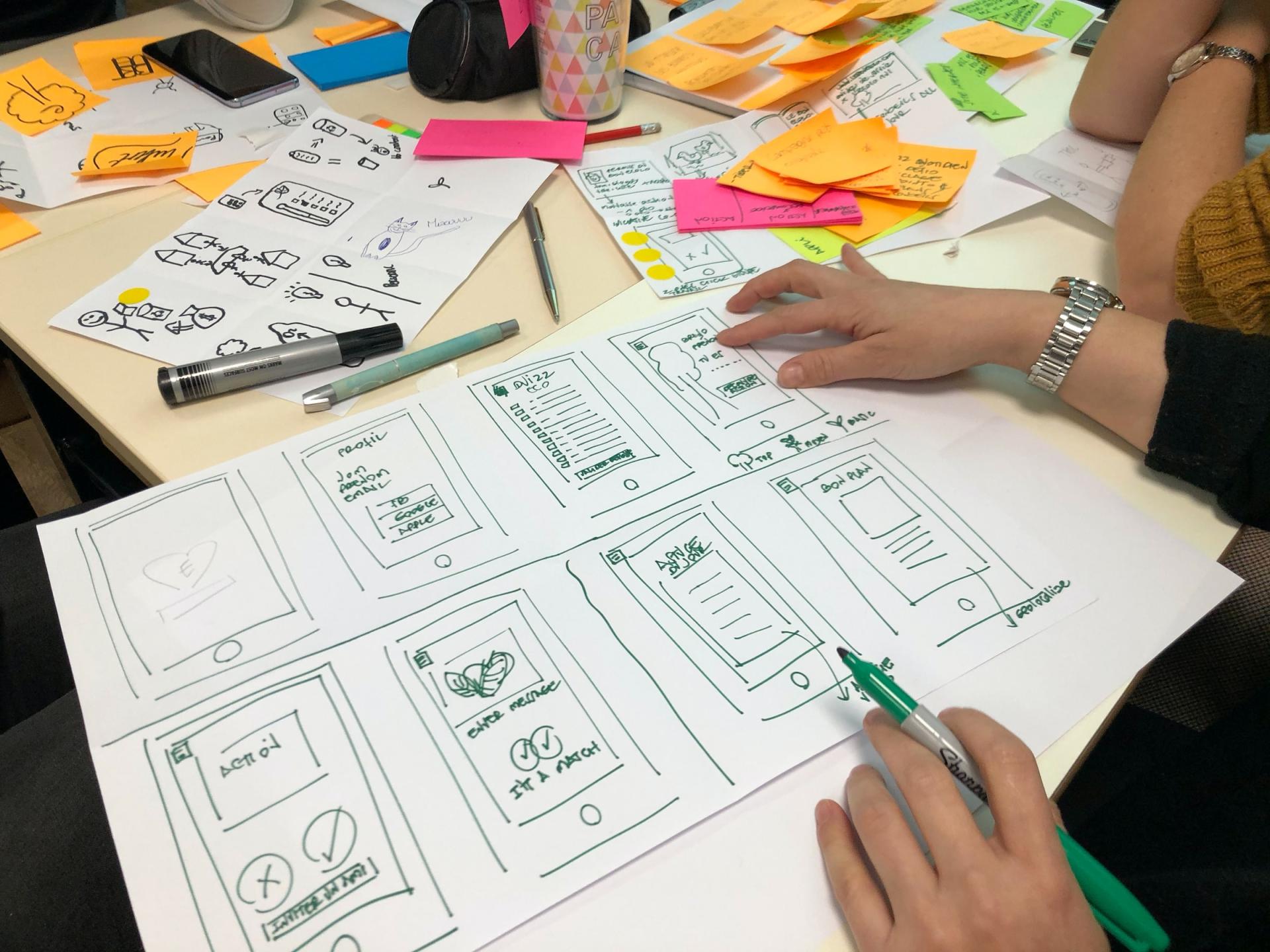 "We launched a new product in the format of virtual tours. The team at Trinidad Wiseman came up with a brilliant idea to create a virtual gingerbread house as part of our launch campaign and also as a virtual Christmas card for our partners. Idea conceived, idea executed. During the Christmas season, the virtual tour of Pagari Piparkoogi received nearly 30,000 views. It was a first-class idea with high-quality execution. Thank you, Trinidad Wiseman!"
-Karin Noppel-Kokerov, City24
Design Thinking Helps to Improve...
Brand
Advertisements
Animations
Visual Identity  
User Experience
User Interface
Customer Journey  
Technology
Data exchange interface
Information system
Information system architecture
Carefully Crafted Design Drives Business Success
Design is not just about visually pleasing digital products, but also about well-thought-out information architecture, functionality, user-friendly experiences, and security. Every step a user needs to take is designed to be clear and easy. The key to successful business is when the user reaches their desired destination without difficulties or obstacles. Design also reduces security risks by ensuring consistent design across all environments. Yes, using standardized solutions may save development hours upfront, but it doesn't save you from the risk that a proper design process significantly helps reduce. If it turns out after development that a standardized solution doesn't work as intended, it may end up taking more hours than if a design process had been conducted before development.
Real-life Example
A prime example illustrating the impact of thoughtful design is the selection of a birthdate in a registration form. A standardized solution often restricts users to scrolling through months, resulting in inconvenience and time-consuming navigation. This frustrating experience can potentially lead users to abandon the registration process altogether. In contrast, with thoughtful design, users are seamlessly guided through this step, enabling them to swiftly and effortlessly complete the necessary action.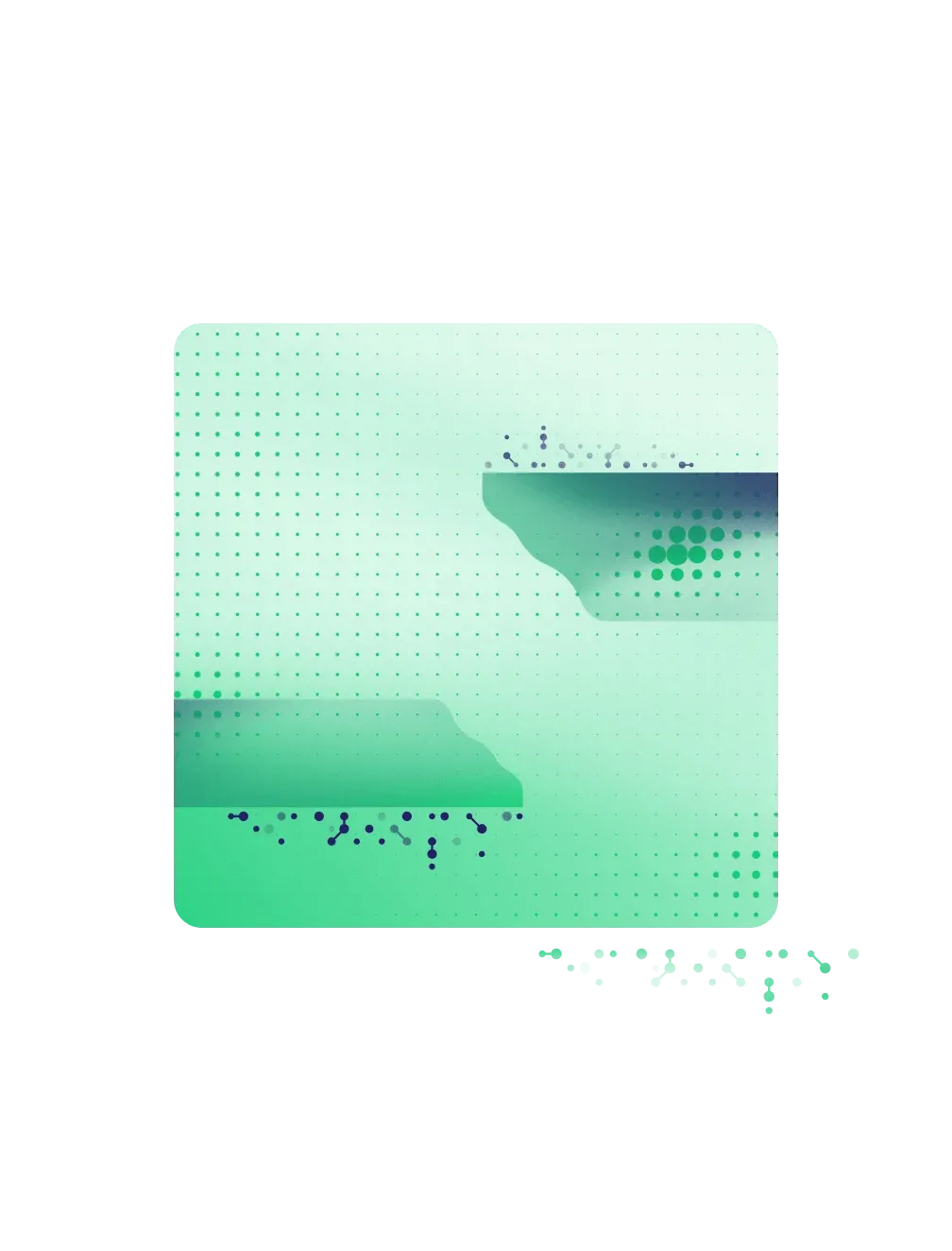 Business Cases
Design thinking helps organizations achieve their goals. For example, design helps improve user interface usability, enhance quality and accessibility, save costs, and mitigate risks.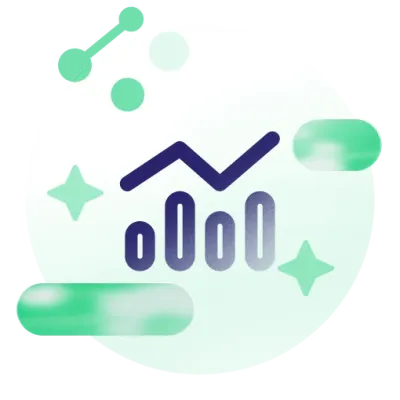 Improve Efficiency in Your Business Processes
Are you looking to enhance customer satisfaction? Implementing design principles in your business processes can drive organizational change. For instance, we create guidelines for customer reception and evaluate how well employees understand and adhere to them, while identifying opportunities for improvement. This approach enables you to streamline operations and deliver a better customer experience.
Are your user interfaces causing inefficiencies, with users having to navigate through multiple steps or redundantly input the same information? By employing a comprehensive design process, you can enhance usability and create a delightful user experience. Through thoughtful design considerations, users will enjoy streamlined interactions and seamless navigation, resulting in improved satisfaction and engagement.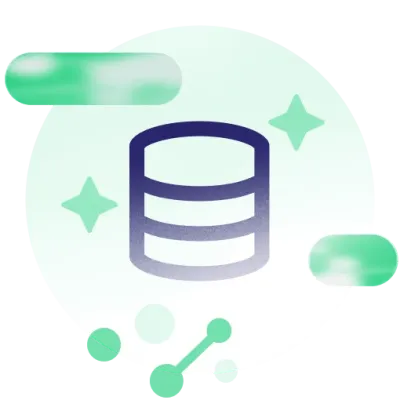 Maintaining the accuracy and integrity of customer data is paramount, particularly during application and form submissions in an information system. By carefully designing form fields, we guide customers in providing accurate data, thereby improving data quality and streamlining the information processing process. This meticulous approach minimizes errors, ensures reliable data, and enhances the overall efficiency of data management.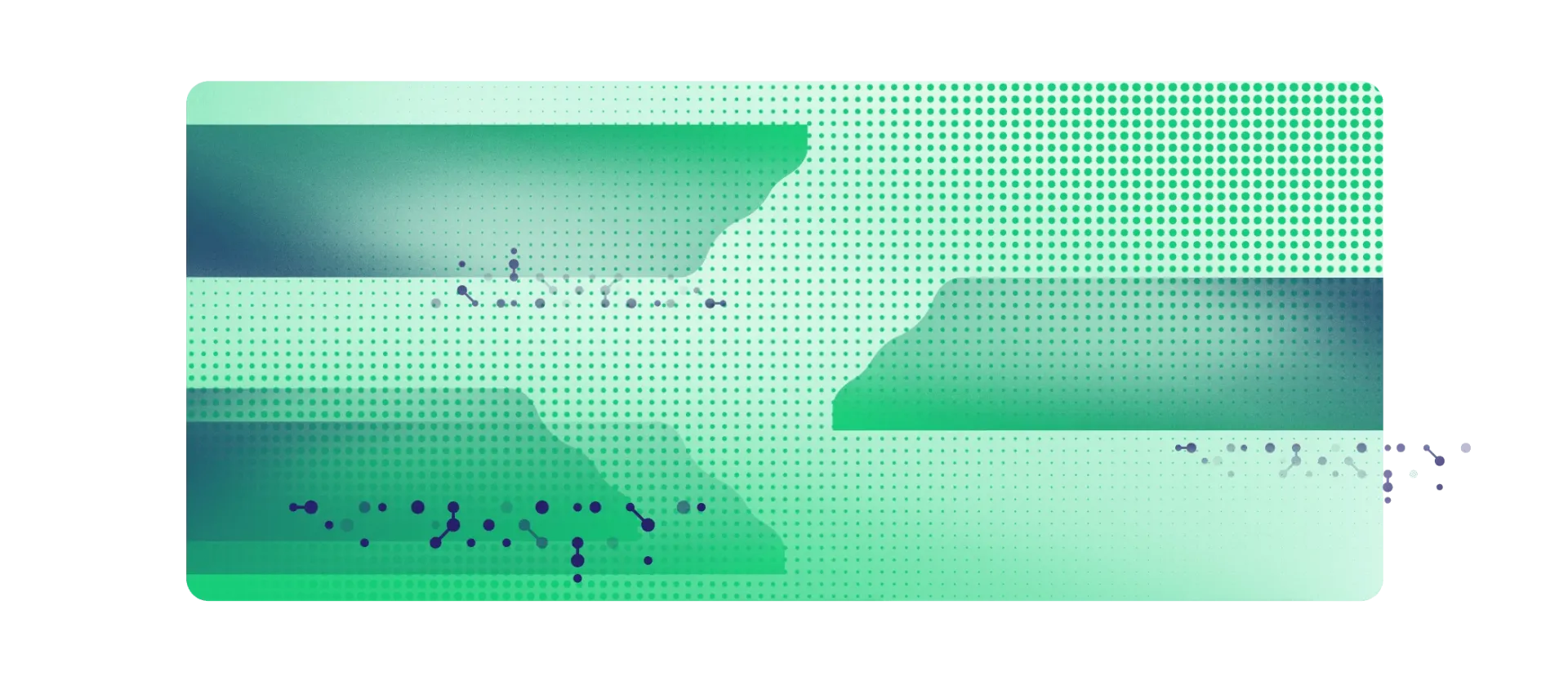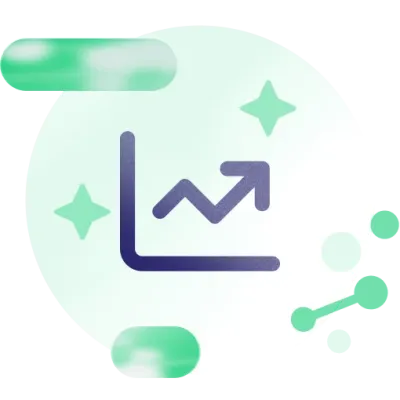 Is your goal to increase sales? A customer-friendly digital solution, advertisement, or packaging that meets customer needs and surpasses competitors can be the solution. Service design can help develop and validate new, more effective solutions, using methods such as neuroscientific analysis.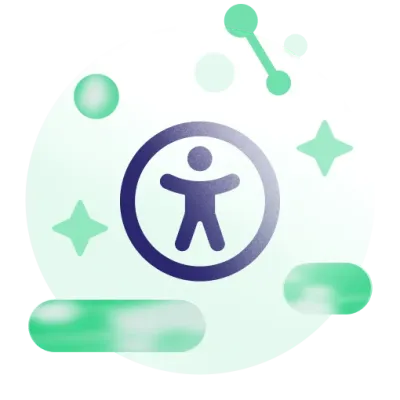 Enhance Accessibility of Environments
Your goal is to enhance the accessibility of your user interface, ensuring equal opportunities for all customers to access and utilize your services. Through thoughtful design, we can create an inclusive and universally accessible environment that accommodates users with diverse needs, including those with visual impairments or mobility disabilities. By prioritizing accessibility, we promote equal participation, usability, and an enhanced user experience for everyone.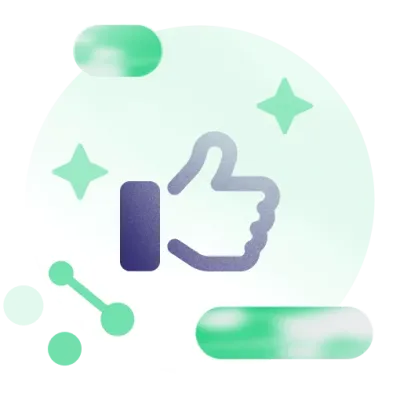 Increase Customer Satisfaction
Want to improve the usability of the user interface and save costs? If the environment is not user-friendly, users may prefer more expensive and time-consuming communication channels (such as phone calls or visits) over digital channels. A well-designed self-service environment considers user needs and allows convenient execution of all necessary service activities. 
OVERVIEW OF DESIGN SERVICE
How Do We Design a Smart Future for People?
Once you have conducted user research and established a strategy to achieve your desired outcomes, it is the ideal time to commence the design phase. While you are not obligated to order design services alongside research or strategy, we are more than happy to provide assistance if needed.  
At Trinidad Wiseman, we typically have a dynamic portfolio of 150-160 ongoing projects, with around 50 of them dedicated to various design initiatives. We pride ourselves on offering personalized, tailor-made solutions that precisely cater to your specific requirements, rather than providing off-the-shelf standard solutions.  
Furthermore, our extensive network of international partners enables us to extend our design services beyond the borders of Estonia. This ensures that we can deliver high-quality results even in foreign countries, with the ability to work proficiently in local languages.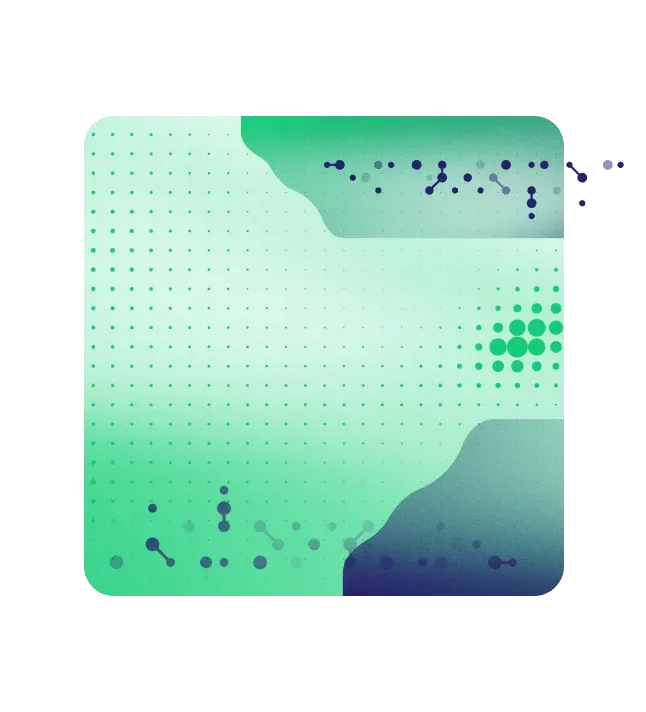 Versatile Team of Designers
Our team consists of different types of designers, allowing us to provide clients with comprehensive solutions that consider various business aspects. In addition to designers, we involve analysts, software architects, and lead developers in the design phase. This approach ensures equal consideration of technology, business, and user-related aspects. Our team enjoys challenges and can create user-friendly solutions even for complex processes and large data-intensive information systems. With over ten years of experience, we have developed the necessary discipline, work processes, and collaboration skills across different roles.
Methodology
First, we divide the work based on the strategy and then proceed with thorough design for each part. This process involves continuous co-creation, information exchange, discussions, and sharing of ideas with clients, as well as validation and refinement.
In the design phase, we also conduct pilot projects to test different ways of effectively achieving the results described in the strategy.
Deliverables
We frequently devise long-term design solutions, such as innovation processes and futuristic solutions. Every project entails comprehensive documentation, ensuring the design output remains comprehensible even years down the line. The lifespan of the output is influenced by the thoroughness of the documentation. In the case of a short lifespan, we focus on specific details that enable quick and efficient implementation of the output. For a longer lifespan, the documentation is more extensive to ensure successful integration even years later, as we recognise that over time, details may be forgotten and team changes may occur. At the beginning of a project, we discuss the expected lifespan of the design output and agree on the content, structure, and form of the output accordingly.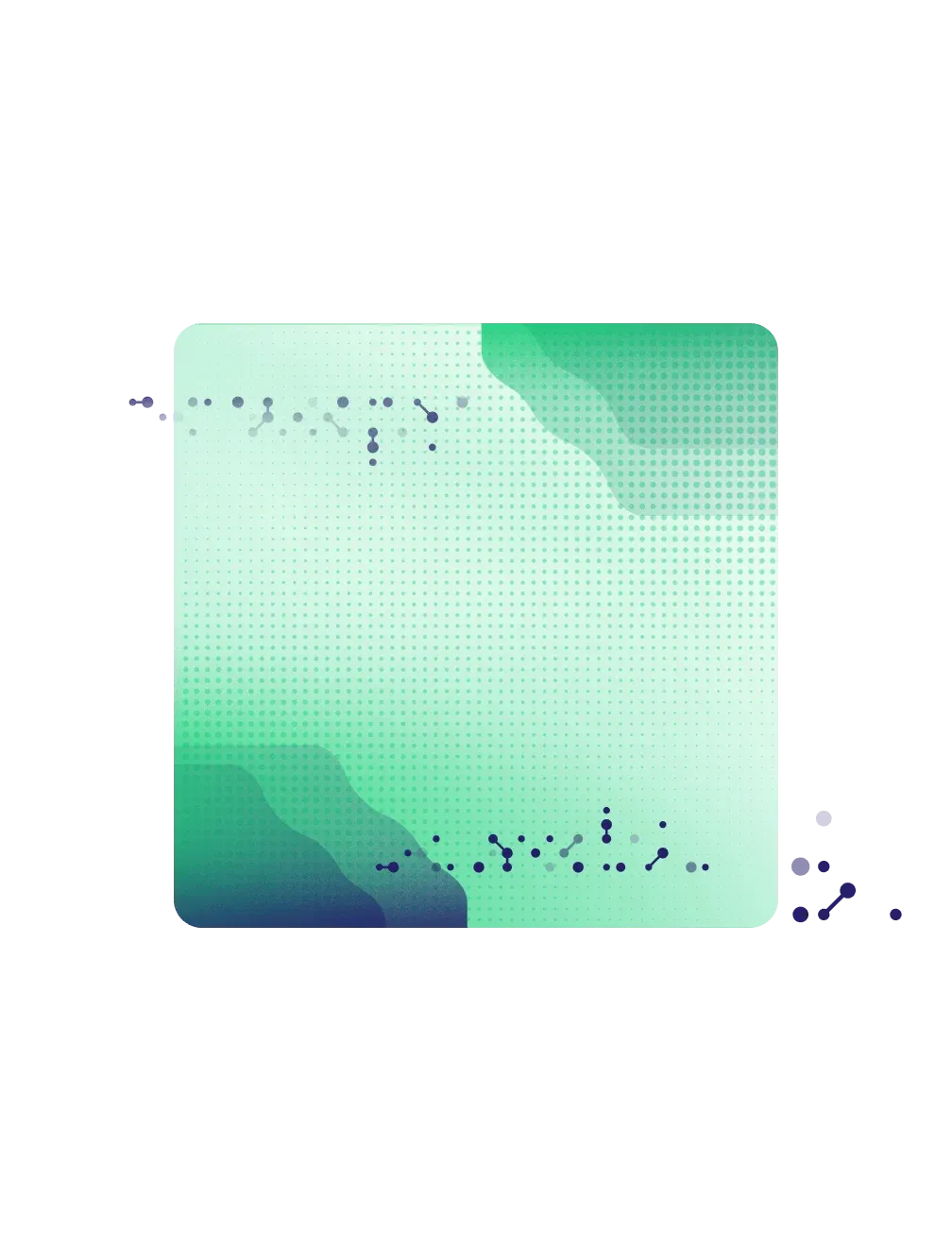 RECOMMENDATIONS FOR CLIENTS
Great Things Are Achieved Together
We strive to provide only the best to our clients and encourage active participation in projects. Throughout the entire project, you can track the progress, provide input, and make change requests. This approach helps mitigate risks that often arise from miscommunication and misunderstandings. As specialists, we offer you various alternatives and support you in implementing the design, but we do not make decisions on your behalf. Why? Because only you can decide on the details and make the right choices, as you have an in-depth understanding of your organization and its internal workings.
Collaboration and Presence
Our experience shows that the most successful results and highest efficiency are achieved through strong collaboration with the client. The foundation of collaboration is open communication and continuous mutual feedback process starting from the early stages of the design phase. 
Plan Time for The Project
To ensure a successful project that stays within the timeframe, it is important to allocate time for it. The best results that serve your organization's goals are achieved when you have dedicated time for the project and are ready to make decisions, coordinate details within your organization, share important information, provide feedback, and be available for meetings and workshops.
COST OF SERVICE
Factors Influencing Price and Duration of a Design Project
Project scope
Expected lifespan of the deliverables
Number of stakeholders involved
Number of user target groups
Nature of the design elements
Existence of reusable materials (such as style guides, brand assets)
Success Stories of Clients Who Have Benefited from Design Thinking
We have earned the trust and ongoing collaboration of numerous clients who have chosen to work with us for over five years. Our commitment to delivering user-friendly designs that exceed expectations has resulted in multiple awards and recognition.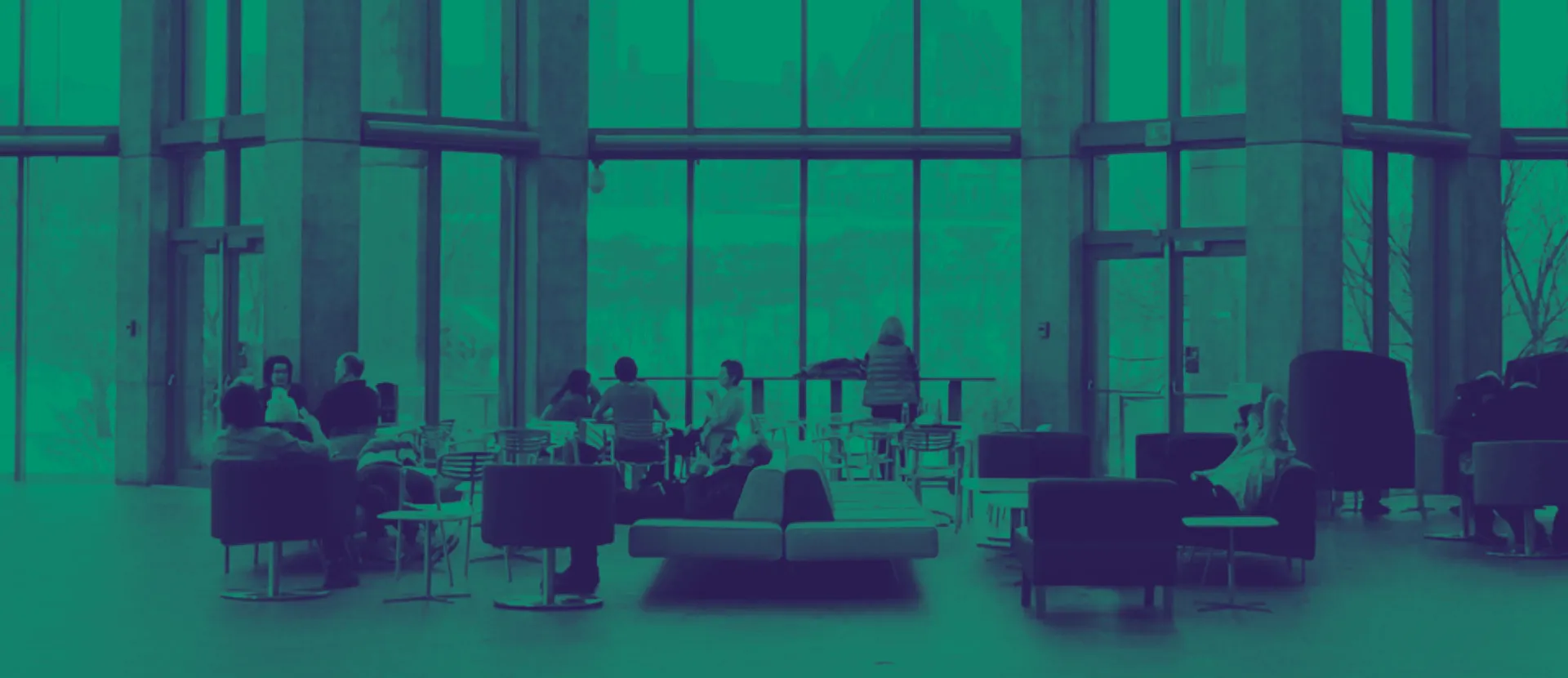 Eesti riigi erihoolekande teenuse süsteemi ümberdisainimine
Disainisime koostöös Sotsiaalministeeriumiga ümber Eesti riigi erihoolekande teenuse süsteemi, et pakkuda efektiivsemat ja paindlikumat teenust psüühiliste erivajadustega inimestele ja nende lähedastele.
Coopi veebilahenduste arendusteekonna ja veebikeskkondade visioon
Koostöös Coop Eestiga töötasime välja visiooni ja soovitusliku järjestuse veebikeskkondade ühendamiseks. See hõlmas veebi, e-poodi, iseteeninduskeskkonda ja panka, eesmärgiga pakkuda klientidele sujuvamat ja integreeritumat veebikogemust. Töö tulemiks oli prototüüp ja arengukava (roadmap), mis võimaldas Coopil alustada eraldiseisvate veebikeskkondade koondamiseks arendustöid.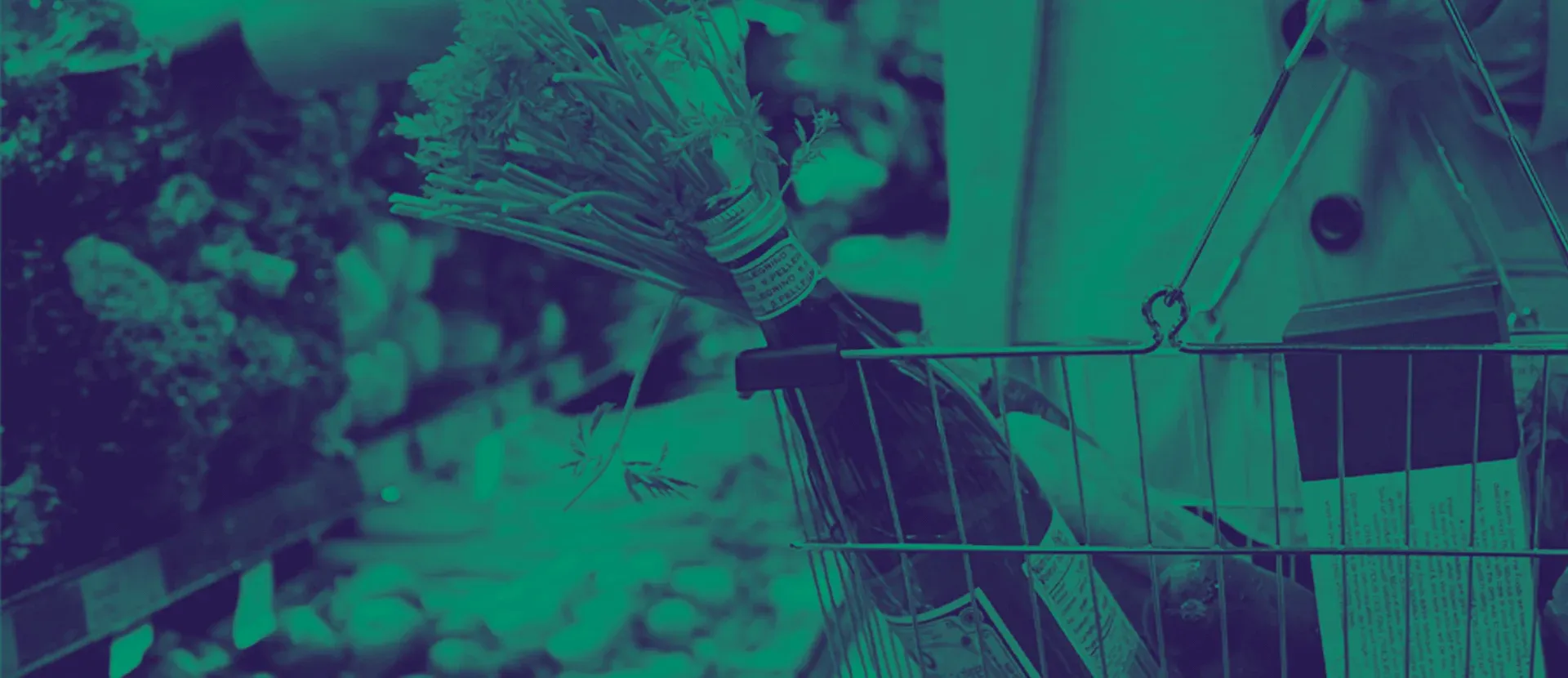 Get in touch!
Would you like to order a design project from us? Please contact our Head of Service Design for further assistance.
Design
Specialists in the field of service design handle everything related to user interface (UI) and user experience (UX) design, service design, as well as business and pre-analysis. You can approach us at any stage of the project - from idea development to the creation and evaluation of new digital solutions. Our expertise spans the entire design process, ensuring comprehensive support from conceptualization to implementation.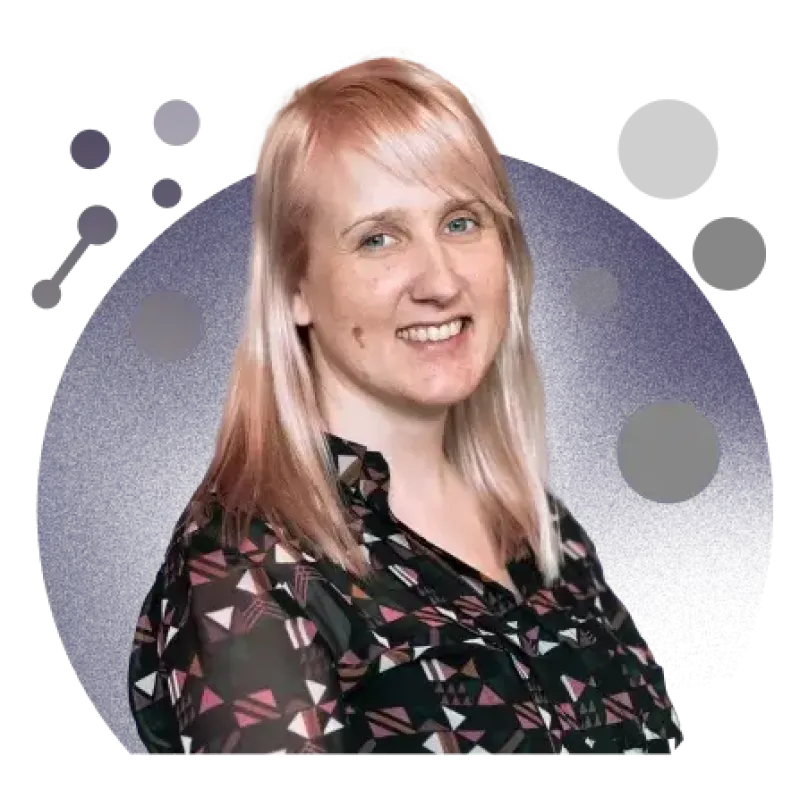 Liina Martõnjak
Head of Service Design
Liina is the Head of Service Design at Trinidad Wiseman. With over 14 years of experience in the IT industry, she has worked in roles ranging from developer to interaction designer. Liina holds a master's degree in Interaction Design from University College London and a master's degree in Informatics from TalTech. She has also shared her expertise as a guest lecturer at TalTech and IT College.
Kui soovid arutada oma projekti või sul on küsimusi Trinidad Wisemanis tehtava töö kohta, siis võta meiega ühendust.
Thank you!
We've received your submission and we'll get in touch with you as soon as possible.
Follow us!
Discover inspiration, delve into educational content, and get an exclusive peek into our office life and team events. Join our community! 🎉
Read the latest posts on our blog :)
Thank you for subscribing to our newsletter!